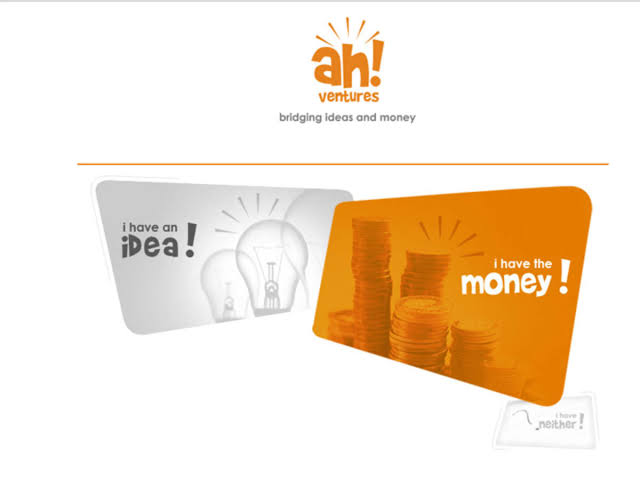 Investment platform ah! Ventures announces a maiden alternative investment fund with a corpus of Rs 100 crore. The fund also has a greenshoe option of Rs 50 crore to invest in early-stage and pre-Series A startups.
The fund is expected to close its first round of funding within the next 60 days and to be fully invested by the third year.
According to the official statement, the new sector-agnostic fund will aim to invest Rs 3-5 crore in 30-35 pre-Series A startups, with primary focus areas including healthcare, fintech, education, B2B SaaS (business-to-business Software-as-a-Service), enterprise tech, and D2C (Direct-to-Consumer).
"We are yet to witness the full potential of thousands of budding startups, especially if they get the requisite support and a level playing field during the early stages. Our Angel Fund aims to do just that–substantially propel those next big ideas and help them take the leap."

Amit Kumar, Partner at ah! Ventures Fund
So far, ah! Ventures has invested Rs 250 crore in startups across 25 industries, with 28 follow-on rounds. Its portfolio companies include Inc42, NewsBytes, Bolo Live, Ketto, Testbook, and Expertons.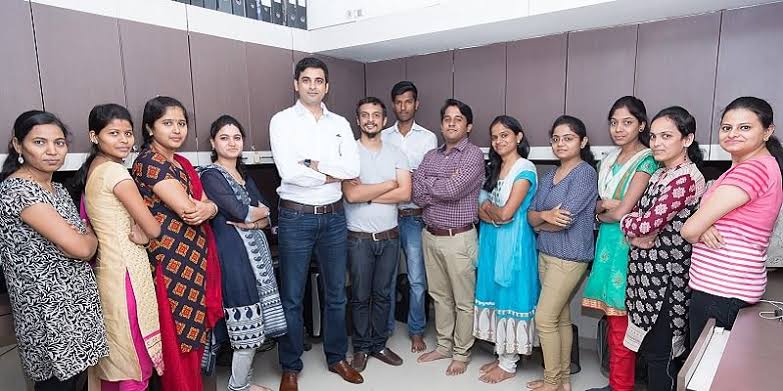 The emergence of India's first full-spectrum investment venture
ah! Ventures is a venture capital firm based in Mumbai, India, founded in 2010. Harshad Lahoti, an engineering student from Pune who started his career with Larsen & Toubro in 2002, conceived the idea of launching the investment venture. Around the same time, Harshad and his friend Abhijeet Kumar, who met at a radio club in 2003, discussed ways to establish a pro-entrepreneur fund. The pair then decided to establish a fund that truly guided and assisted entrepreneurs in raising funds. Finally, with the help of a few friends from the investment consultancy firm, they persuaded some people to put money into a fund to help startups.
ah! Ventures is focused on a growth accelerator connecting promising businesses and investors by creating wealth creation opportunities for both. ah!'s distinct model serves investors, entrepreneurs, and enablers by combining specialised services, skills, and industry and domain knowledge. ah! angel and high tables platforms are India's first full-spectrum startup investment platforms, with over 3000 investors, including some of India's and the world's most renowned angels and early-stage VCs. Today, the ah! Angel and High Tables platforms are home to over 70000+ entrepreneurs, 2000+ seed/angel investors, and over 1000 VCs and institutional investors.
To date, ah! angel and High Tables platforms have invested around INR 200 crore in 54 startups, and 69 investments across various industries and domains and have announced ten exits. It has made 30 capital infusions in startups so far in 2022.