Axilor Ventures, an early-stage seed fund and startup accelerator, has announced its second technology fund with a corpus of $100 million. Axilor's founders and their family offices will pool the entire targeted capital in the second fund, as they did in the first.
"We have always had a platform aspiration and our first fund demonstrated that it was possible to help startups on our own. If we had wanted to get capital from external LPs, we could. But we are in a lucky position to pool in all the capital ourselves."

Ganapathy Venugopal, Co-founder, Axilor Ventures
Blueprint for the second seed fund
Axilor hopes to strengthen its brand and position as an active seed investor in the country with the second fund. According to the company, the first seed fund of $26 million had been nearly fully deployed across 54 companies, with the majority of investments made in the last 24 months.
"We ran the largest cohort as part of the accelerator programme in the country and it was ranked number one programme for two years in a row. As things progressed, we saw two things–founder quality had improved and we also got the feedback from our founders saying that their outcome could be even better with access to capital."

Ganapathy Venugopal
The second fund will continue to concentrate on seed and Series A investments, with an average initial ticket size of $750,000-$1 million, up from $200,000-$500,000 in the first fund. It will also set aside more capital for follow-on investments, with a 1:2 ratio versus 1:1.5 in its previous fund. For good companies, the follow-on ratio could rise to 1:6.
30% of the second fund will be used to invest in the first fund's winning portfolio firms.
According to Venugopal, the new fund's deployment duration is projected to be more than 12 years, as the seed-backer wants to recycle capital through returns and exits.
Axilor's current portfolio with the first fund includes restaurant-management platform UrbanPiper, which recently received funding from Indian food tech giants Swiggy and Zomato; digital-entertainment startup PocketAces; fintech Enkash and Vyapar; and breast cancer screening app Niramai.
Inception and operations of Axilor Ventures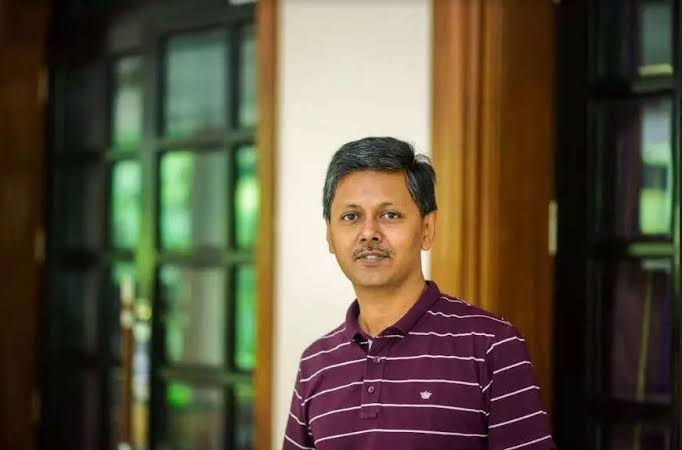 Axilor Ventures, which began as a technological incubator programme in 2014, transitioned to early-stage financing in 2018 with the creation of its first fund, ATF-I, worth Rs 200 crore.
The early-stage startup accelerator was founded by Infosys co-founders Kris Gopalakrishnan and SD Shibulal. Axilor's other co-founders include former Infosys executive Srinath Batni and Tarun Khanna, a Jorge Paulo Lemann Professor at Harvard Business School.
Axilor's fintech investments include the company accounting firm Vyapar and the B2B payments platform EnKash.