Synchrony, a US-based financial services company, which has its main office in Hyderabad, India, implemented a permanent work-from-home option for all its employees. The policy went into effect on June 27, 2022.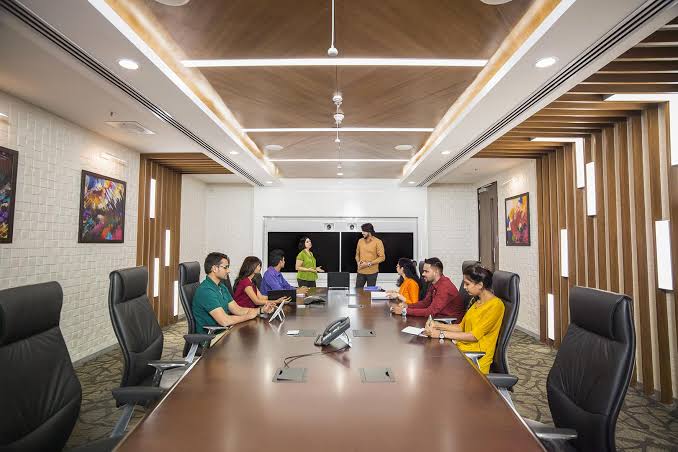 Synchrony Hyderabad will remain open to fully vaccinated employees. It will serve as the focal point of the company's engagement strategy, allowing employees to come to work, engage, or network with coworkers.
"Over the past 2.5 years employee attitudes towards work-life balance have shifted. They expect to emerge from the pandemic with options. Our new way of working, which centers on flexibility and choice, provides these options. This move will support our employees, strengthen the trust in our culture, and benefit our entire business."

Angie Allen, SVP, Human Resources – Asia
The decision reflects the company's firm commitment to workforce support and embracing an agile, industry-leading workplace model that directly benefits employees and their families, as well as Synchrony's business of fostering a conducive working environment for all. Based on empathy and trust, this move allows the company to broaden its candidate spectrum, reaching out to the best workforce across the country and encouraging its employees to give their all at work without sacrificing work-life balance.
"Our employees are our best asset. We truly believe that building a high-trust culture through initiatives that support our employees to be their best is non-negotiable."

Andy Ponneri, SVP, business leader-India
The firm's future plans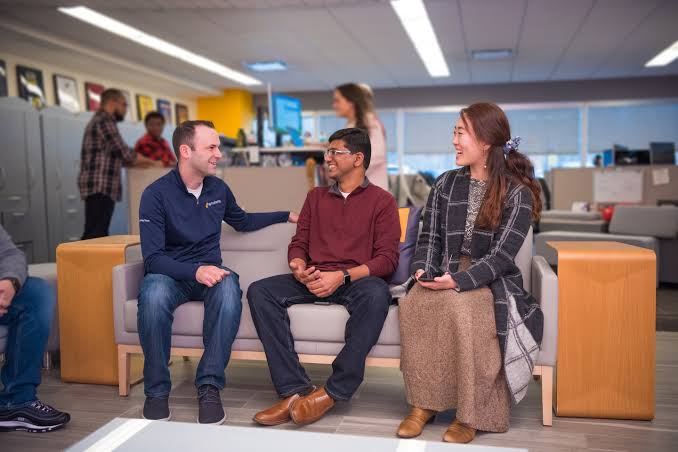 Synchrony is a leading consumer financial services provider with one of the industry's most comprehensive digitally enabled product suites. The company's experience, expertise, and scale spans industries such as digital, health and wellness, retail, telecommunications, home, auto, powersports, pet, among others.
Synchrony has been founded on safety, flexibility, and choice, as well as expanded and innovative benefits, since the beginning of the pandemic. The company has always prioritized its employees, with business decisions prioritizing employee wellbeing through agile methodologies and modern working methods. The firm believes in empowering the employees by financing purchases, covering healthcare costs, and being a leading consumer financial services provider.
Synchrony is launching Regional Engagement Hubs outside Hyderabad for virtual and in-person engagement. Employees who choose to work entirely from home will have regular opportunities to connect at these Engagement Hubs.
Rising scope of Work from home
With the outbreak of the coronavirus (COVID-19) pandemic, home working has provided some employers with the flexibility they require to maintain business operations while prioritising employee and customer health and wellbeing as part of their public health responsibility.