Blume, a Canadian healthy latte manufacturer, secures $2 million CAD in its maiden funding round. The oversubscribed round was raised in just 5 weeks which saw participation from multiple investors, including Judy Brooks (SmartSweets & Blo Blow Dry Bar), Jerin Mece (Nude Vodka), Ethan Song (Frank & Oak), Mike Fata (Manitoba Harvest), and Th51.
The funds will be deployed towards Blume's expansion in the US market, hiring talent and hosting in-person, community-building programs.
"We originally set out to raise $1.25 million and we're thrilled to have surpassed our goal within a five-week period, while in an extremely challenging economic climate for raising capital. With less than 3 percent of funding going to female-led businesses, we're proud to have secured capital from a group of investors that is nearly 50 percent women and includes notable CPG leaders."

Karen Danudjaja, Co-Founder, Blume
Creating market value through superfoods and healthy blends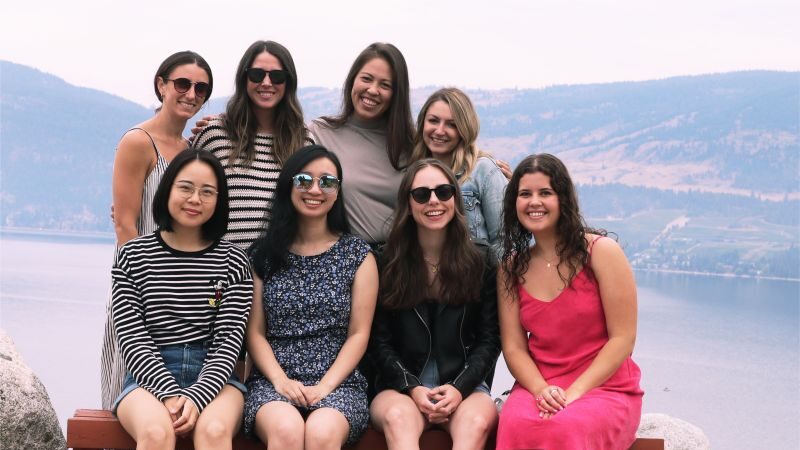 Blume was founded in 2017 by Karen Danudjaja and Ella Dalling. It is North America's leading superfood brand that entails indigenous products comprising all-natural and organic ingredients, such as turmeric, beetroot, reishi, etc. Blume's operations grew 300-400 per cent in the last year, and the company upscaled its employee base.
Today, Blume retails in over 1,500 stores countrywide, including Whole Foods, Well.ca, Anthropologie and Indigo.
According to the company, "Blume is committed to enabling health-conscious consumers to lead healthy lifestyles without compromise.
"I am incredibly proud of our bootstrapped story, I think it forced us to be scrappy, move quickly and get the fundamentals right. Now we are excited to strategically utilise the new capital to further Blume's momentum in the market and build a company that is value-driven and focused on the needs and wants of the community."

Karen Danudjaja, Co-Founder, Blume
A wide range of healthy, nutritious products
Blume has an array of healthy blends and mixes to fit into any lifestyle, suitable for relaxation, recovery, detoxing, and energizing. Specific blends are catered to different uses such as a Turmeric Blend for better immunity, healthy joints and skin, a Matcha Coconut Blend for a substitute for coffee, a Beetroot Blend for recovery and cardiovascular health. The company has recently launched a fresh, innovative blend, a Rose London Fog, as an anti-inflammatory and skin-completion booster. 
Consumers can also use Blume's products in a variety of ways owing to their high nutritional value. From smoothies to baking to soups, and even in baked oat recipes, The quick absorption feature of the products makes them an excellent add-on for any recipe or dish.