After an almost 2-year stagnation in international travel during COVID-19, travel for education, business, and leisure has reached an all-time high yet again. However, the visa application process remains a tedious mixture of documentation and verification, anxiety and uncertainity. Atlys, an online visa application platform, aims to significantly reduce these hurdles. Working towards this goal, The company announced that it has raised $12 million in its Series A funding round led by Elevation Capital and Peak XV Partners. The round was also backed by existing investors such as Andreessen Horowitz (a16z), the Musical Duo Chainsmokers, South Park Commons, Pinterest Founders, and others.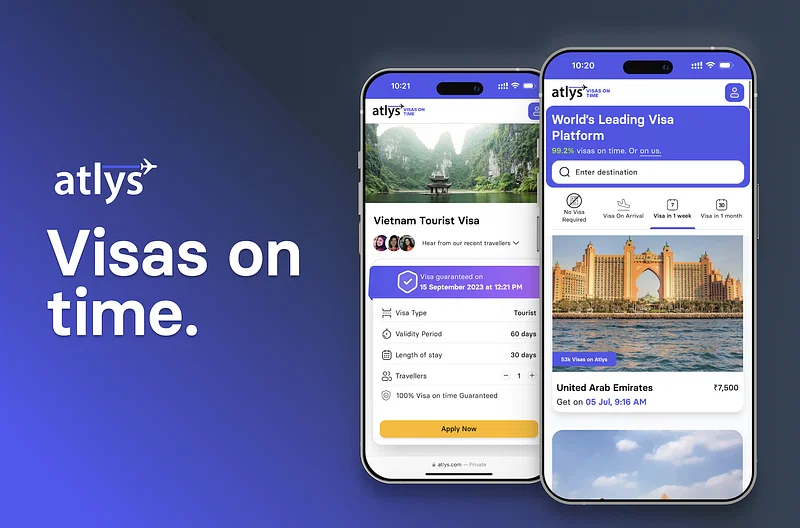 "Our USP is to transform a process riddled with anxiety into one with certainty. By leveraging over a million data points, we're able to predict when you're going to get a visa, reduce visa rejection rates, and we have built the tech to make that happen," said founder Mohak Nahta.
The e-visa company plans to use the fresh capital to expand its product offerings to travellers, elevate its presence to attract more customers, and reinforce its team through talent acquisition. Atlys has already become a top player in the rising global e-visa market; which is expected to go from $1.82 billion in 2023 to $4.03 billion in 2032. It has raised over $17.25 million since its inception.
"Our partnership with Mohak represents a significant step towards Atlys' efforts to streamline global mobility. Their strategy to offer a new age visa service that's economical, risk-free, and data-driven will encourage quicker adoption of newer, more efficient procedures," Mayank Khanduja, partner at Elevation Capital, said.
Beginning of the journey
Atlys is the brain child of Mohak Nahta, an alumni of Carnegie Mellon University and previously an engineer at Pinterest in San Francisco. Understanding the anxiety-ridden and tedious process of visa applications, Nahta established the company in 2021 to eliminate the uncertainty of timely approvals that comes with the process.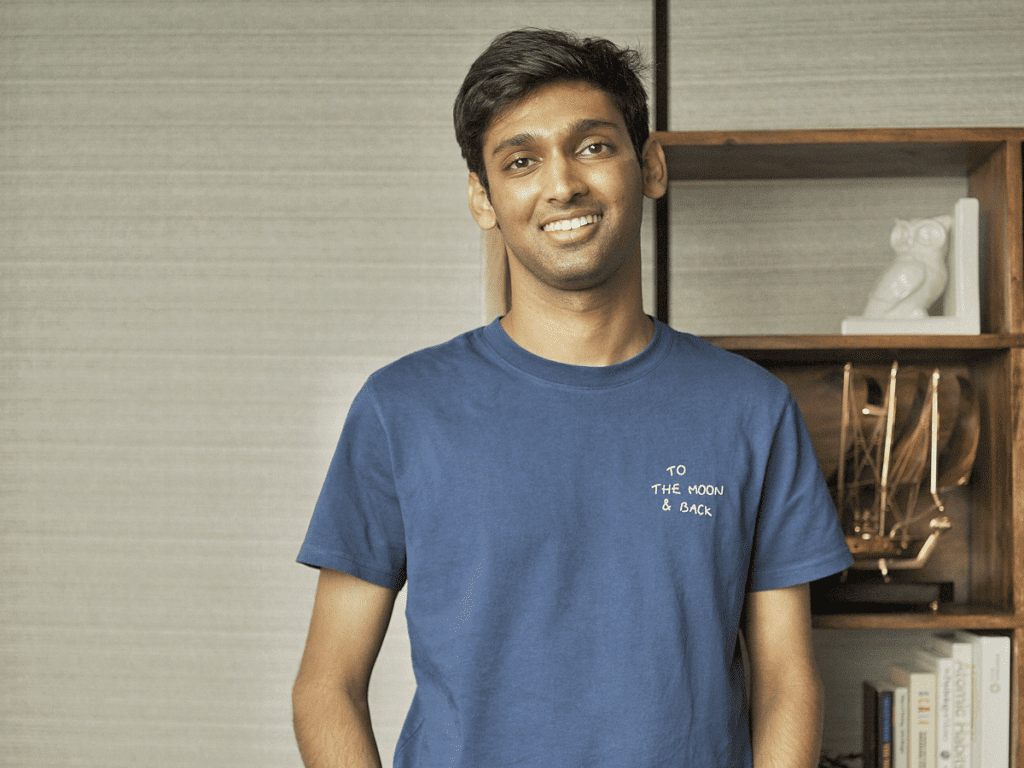 The startup aims to make visa application and acquisition easier than it has ever been. It claims to be the only platform that can provide an exact time of visa arrival to its users. The platform helps Indians get visas to over 100 countries on time and has drastically reduced the time spent applying for a visa.
In the past two years, the platform has enabled online visa applications for over 100 countries apart from India, ranging from Japan to Sri Lanka, Indonesia, etc.
Your chief aid in the visa market
The effortless application process requires the applicants to answer some travel-related questions, take some passport photos, and scan their documents. Integrations also allow one to ask their manager for a letter of employment signed through DocuSign. While applying, the applicants receive an ETA commitment, and they can track their visa application status after payment.
"Our mission is to enable every person on Earth to travel freely, and enabling has two components: one is giving people access, and the other is empowerment. On the first part, giving people access, we want to give as many Indians access to as many countries in the world," said Nahta regarding the companies' foundation and new funds.
The company has processed over 250,000 visas to date, which has further fine-tuned their operations. Apart from visas, the startup also helps travellers with credit options, travel insurance, and optimising their international travel expenses. While the large focus is on e-visa requirements, the company also helps countries that require physical presence for verification through its premium service, Atlys Black.
"Visa is a critical pain point for travellers, and Atlys is building a next-gen platform to transform visa applications for travellers globally and reimagine international travel," added Shraeyansh Thakur, principal at Peak XV, regarding the rising demand for visa services like Atlys.