Berlin-based used electric vehicle (EV) marketplace, Cardino, recently announced the successful close of a €1 million pre-seed round. The startup also announced its new online platform tailored for the electric vehicle market. The funding round was led by Silence VC and FJ Labs and backed multiple investors like Asymmetric Capital Partners, DEPO Ventures, Voyagers.io, Inclimo, Gaingels, and other industry experts as business angels.
The EV marketplace works to connect EV sellers to dealerships via auctions. The C2B connection ensures an unrivalled experience for its customers. It utilises battery health analysis and real-time market data to streamline transactions, with a vehicle inspection procedure powered by Estonian digital registration startup DriveX.
"With the surge in new electric car sales in the past years, they are now getting to the secondary market. We believe that our platform can revolutionise the way people transact these cars, making it the best possible experience for our users and allowing a better secondary market and circularity potential for used EVs!" Remarked Cardino's CEO, Henrik Sachs.
Cardino has shown rapid progress since its establishment, with a community of over 1,000 EV sellers and 100+ dealers. In August, they managed nearly €4 million in gross merchandise value (GMV), witnessing a monthly growth rate of over 50%.
"I am a sucker for marketplace nerds. When I first met the Cardino cofounders, I was very impressed with their deep understanding of marketplace dynamics. They reached €4 million in GMV in the first few months! So now we can safely say they are not just nerds but also outstanding operators," shared Borja Moreno de los Rios of Silence VC.
A future-driven platform
Established in December 2022, Cardino is led by founders Henrik Sachs (CEO) and Lukasz Pajak (COO). With a background in McKinsey, Rocket Internet, and Delivery Hero, the duo is spearheading the company with a vision of "making EV transactions as simple as a Sunday drive".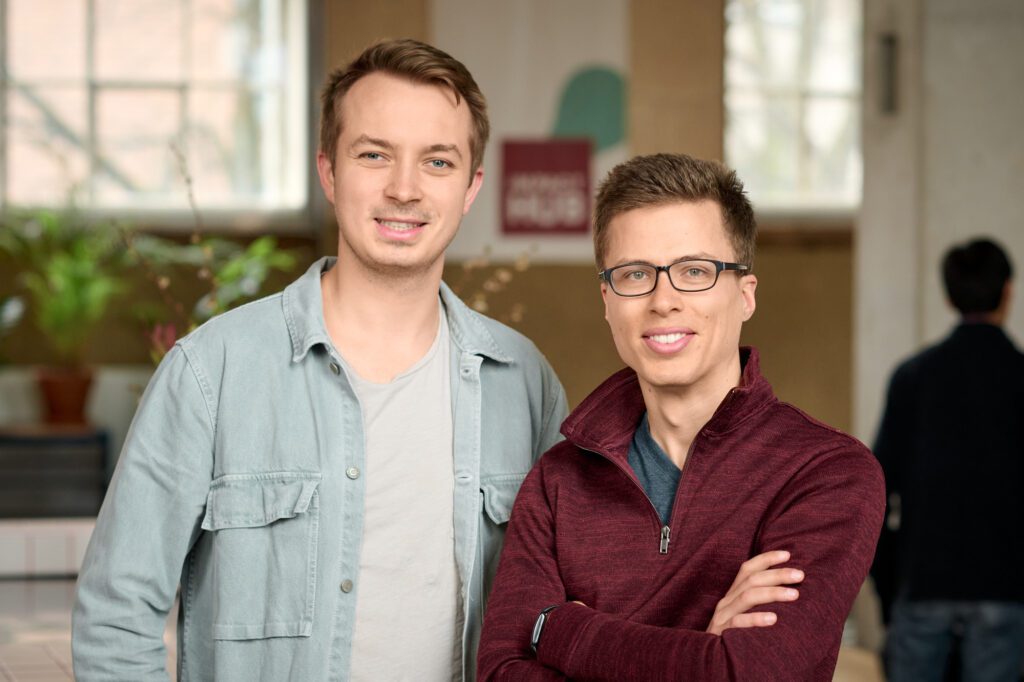 Cardino simplifies the entire selling process for EV sellers. Following the valuation, verification, and inspection of the vehicle, the EVs are auctioned. The top offer, accompanied by a contract, is presented to the seller. After acceptance, Cardino facilitates the entire vehicle collection and payment process. It promises a swift 5-day sale compared to an average of 27 days on classic classified listings.
Acquisition is improved for the dealers through the range of tools offered by Cardino to source and purchase EVs. The Inventory Browsing feature showcases detailed EV profiles with comprehensive technical details, photos, and seller verifications. Dealers can bid directly on the platform, and following a successful bid, Cardino oversees the transaction, from contract finalisation and cross-border paperwork to arranging logistics when needed.
Through streamlining the sale and acquisition of electric vehicles, the platform aids an environmentally significant change through eco-friendly transportation.
"Investing in Cardino's platform is not just a strategic financial move. It signifies a strong commitment to combating climate change, pushing forward sustainable transportation, and championing a greener future," said Fernando Casado from the Inclimo Climate Tech Fund.