Turno, a commercial EV financing startup, has secured $3.1 million in a seed funding round. Stellaris Venture Partners and Avaana Capital participated in the investment round.
Angel investors who participated in the round include Vipul Parekh (Bigbasket), Jayant Paleti (Darwinbox), Lizzie Chapman and Priyamvada Sharma (ZestMoney), Dhyanesh Shah (Mosaic Wellness), Matilde Giglio (Even), Rohit Bhat (Airavat Capital), Aditya Systla (Eight Roads), Arjun Rao (Speciale Invest), Bala Parthasarathy (Freo Money).
The startup intends to use the funds to strengthen its technology and expand its footprint. It presently only operates in Bengaluru and plans to expand to 5-6 more cities within the next month.
"Turno has captured significant market share and enabled many small fleet owners to go electric. We are excited to partner with them, and are confident Turno will catalyze the move to electric for many more people in the years to come."

Arpit Maheshwari, Stellaris Venture Partners
The emergence of a commercial EV startup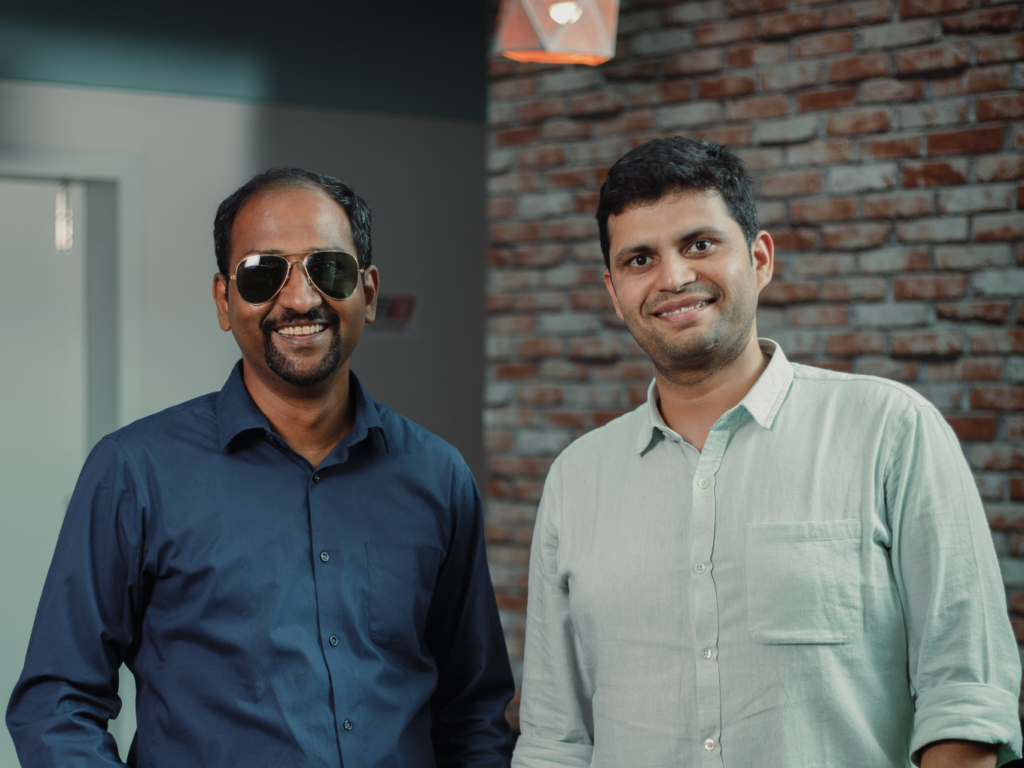 Turno, incorporated in April 2022, is a fintech startup focused on the country's booming EV industry. The business assists small and medium-sized enterprises (SMEs) and individuals in selecting the best electric vehicles (EVs) for their needs and then provide financing through its Turno credit app to allow consumers to purchase them.
The company's customers include small Fast Moving Consumer Goods (FMCG) distributors, vegetable and fruit vendors, manufacturing units, garment distributors, and water suppliers.
Turno is primarily focused on three-wheeler markets and above. While two-wheelers account for 85% of sales in the country, they account for a mere 14-15% of fuel consumption.
Turno has introduced a beta version of its application as part of its customer offering, which provides customers with instant feedback on how their battery is performing and actively suggests changes in their vehicle usage behaviour to extend battery life.
The Path Ahead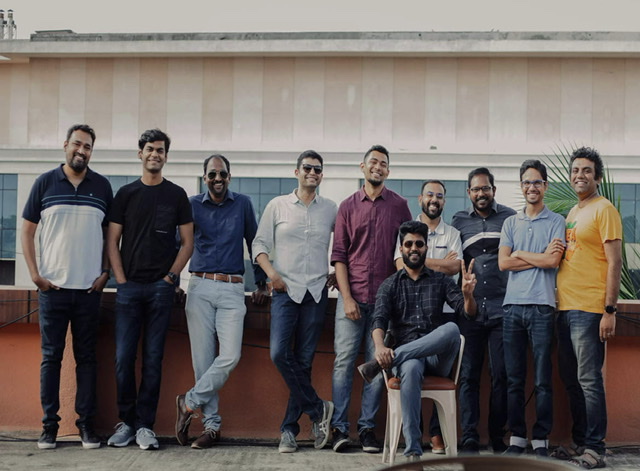 Since its inception, the firm claims to have doubled its monthly sales volumes. The company intends to begin operations in Maharashtra, Tamil Nadu, Andhra Pradesh, Telangana, Gujarat, and the National Capital Region over the next one to two months (NCR). Turno has a total workforce of 60 workers.
"At Turno, we envision the future of Indian transportation to be completely electric with zero dependence on fossil fuels. Today, commercial vehicles constitute about 80-85 per cent of the total fuel consumption, and our mission is to replace all diesel miles in commercial vehicles with electric miles."

Hemanth Aluru, Co-Founder and Chief Executive Officer, Turno
Turno aims to be the country's top seller of electric vehicles by August 2022. Turno's model, which will be launched in Bengaluru in April 2022, would enable the retail segment – individuals and SMEs – which account for 90% of commercial vehicles in India – to migrate to electric vehicles.
The Bengaluru-based firm has collaborated with key OEMs like Mahindra, Piaggio, Omega Seiki Mobility, and Etrio. Turno claims to have a 75 per cent market share in Bengaluru's retail cargo three-wheeler industry.