Mumbai, 17th  February, 2023: Internovo Ventures Pvt. Ltd., a joint venture between the family office of financial services veteran Karan Desai and Akshay Srivastava, Founder, DSFX Technologies, has acquired the rights to Mera Cashier, a technology platform offering "khata" solutions to small merchants across India.
Mera Cashier was conceptualised and launched by three entrepreneurs, Suneel Kumar, Sucharita Reddy and Gaurav Tomar in 2019, to help small merchants digitise their daily transaction records and help monitor their credit sales more efficiently. The platform eliminates the manual registers maintained by the merchants and keeps a better track on outstanding receivables ("udhaar") from their local and known customers.
Mera Cashier, incubated by the Google Accelerator program and Nexus, which is the business incubator program run by the US Embassy and ACIR has over 300,000 installations, 40,000+ active monthly users and boasts of over half a million end customer transactions over its journey so far. The notable angel investors in the company today include India Accelerator, Amit Singhal – Founder, Fluid Ventures, famous Bollywood singer Sukhbir Singh and Vinod Abrol, Head, Private Investments at the SAR Family Office.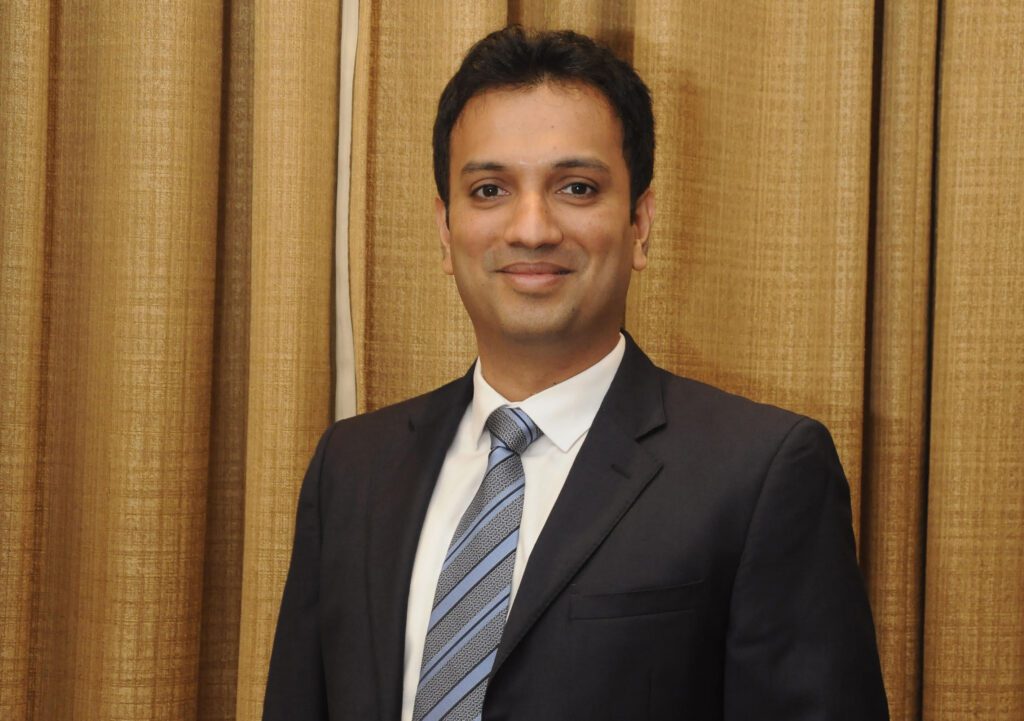 Commenting on the acquisition, Karan Desai, Director, Internovo Ventures said,
Akshay Srivastava, Founder – DSFX Technologies added, "Internovo's soon-to-be-launched B2B2C loan origination platform Indirow, will be deeply integrated into Mera Cashier (which is being redesigned and rechristened "Indibook") and the technology stack of RULoans, which is one of India's largest corporate DSAs arranging over Rs. 2,500 crore of retail loans for clients pan India every month for seamless loan facilitation."
Suneel Kumar, Co-Founder, Mera Cashier said, "We are delighted to team up with Internovo given their extensive network in the financial services and lending sectors, coupled with their in-house technology development capabilities which will ensure that the platform will always continue to evolve and stay cutting edge. The management team of Mera Cashier will stay closely involved in the development and re-launch of the platform, as it embarks upon the journey to assume a new avatar and enhance operational profitability in the shortest possible time frame."
Internovo Ventures is currently incubating multiple fintech platforms across retail loan origination, small ticket investments and savings and these are due to launch in the current quarter. Karan Desai is also a Director in RULoans Distribution Services Pvt. Ltd.