The Baker's Dozen has raised $5 million in the pre-series A round. The money has been secured in a mix of debt and equity, led by Fireside Ventures.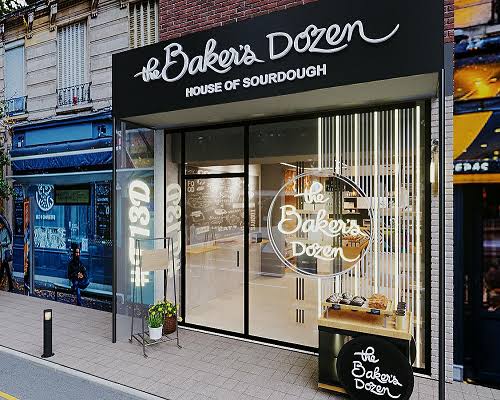 The startup plans to deploy the funds in brand building, recruiting the workforce, and increasing production capacity to achieve maximum output.
Commenting on the fundraise, the co-founder, Sneh Jain said:
"We already have a presence in Dubai. The raised funds will be used to expand further in Gulf Cooperation Council (GCC) market and also foray into Southeast Asian countries such as Singapore, Malaysia, and Indonesia. We are looking to increase our distribution muscle by 50% of what big players such as Britannia and Harvest Gold's sales teams are but at a 2x-3x quality."
Introduction to a modern age Bakery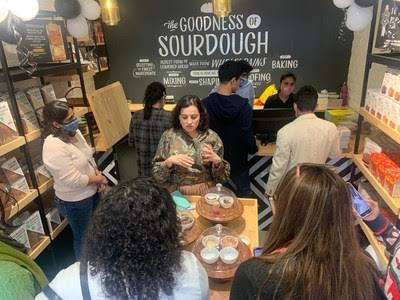 The Baker's Dozen, founded in 2013 by Sneh Jain and his wife, Aditi Handa, the head baker, manufactures sourdough bread, cakes, cookies, and crackers from a facility in Ahmedabad.
Assessing the market, The Baker's Dozen primarily targets a specific customer, specifically those over the age of 25 who are familiar with sourdoughs, croissants, and other baked delicacies.
It currently offers 50 stock-keeping units (SKUs) across five categories to Indian natives: bread, cookies, tea-time cakes, crackers, and baking mixes. In addition, it employs innovative baking techniques, such as the European perishability approach known as modified environment packaging which entails changing the atmosphere inside the packet to ensure longer shelf life. It is a widespread procedure in baking throughout Europe, and The Baker's Dozen is the first in India to use this technology in baking.
The Mumbai-based new-age bakery now operates 43 exclusive retail shops around India. It has also worked with rapid commerce providers like BigBasket and Instamart and trade partners like Big Bazaar and StarBazaar.
The founders' words
The founders describe the journey in two timelines: the first part, from 2013 to 2019, was about understanding the consumer market, extending the product portfolio, and building a secure distribution network. The last two years were focused on scaling up and incorporating new products and technology.
"You have your Britannia and the Modern Breads of the world at the mass level. But, on the other hand, you only have a local bakery. So, you will have somebody in your area but not beyond that. So, that is where we felt this is a gap."
The Baker's Dozen intends to grow its reach in India to 50 cities, including Tier 1 and Tier 2 cities. It also plans to expand 5x in the next 18-24 months, with an annual revenue rate (ARR) of INR 120 Cr to INR 180 Cr by the end of FY24.