Vegrow, a B2B agritech marketplace for fruits, has secured $25 million in a Series B funding round. The round was led by Prosus Ventures. Existing investors such as Matrix Partners India, Elevation Capital, Lightspeed, and Ankur Capital, including angel investor Sanjiv Rangrass, also joined the funding round.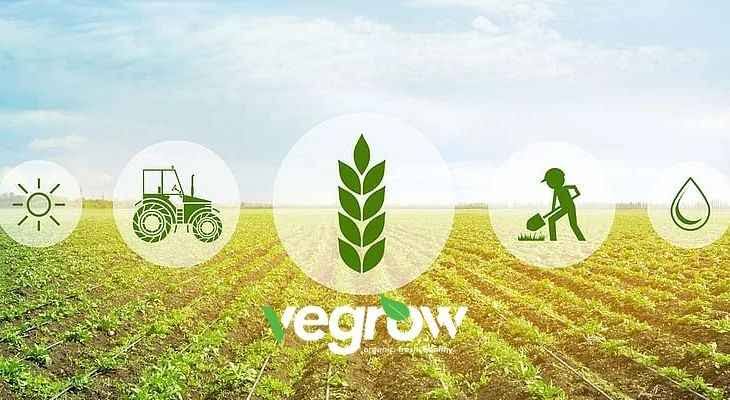 The funds will be used primarily to expand into more demand centers and establish dominance across supply micro-pockets and hirings. The new round follows a $13 million in a Series A round in July 2021 for the Bengaluru based firm.
"We have been tracking the agritech space closely through our existing investments in fresh produce and animal protein segments. The fruit industries, being historically unorganised, fragmented and inefficient, are poised for similar tech-led disruption. Vegrow has catapulted to pole position by serving pan-India demand through its focus on scale and technology. We are excited to back them as they chase the next level of growth in the country."

Ashutosh Sharma, head of investments,Prosus Ventures.
Vegrow's Portfolio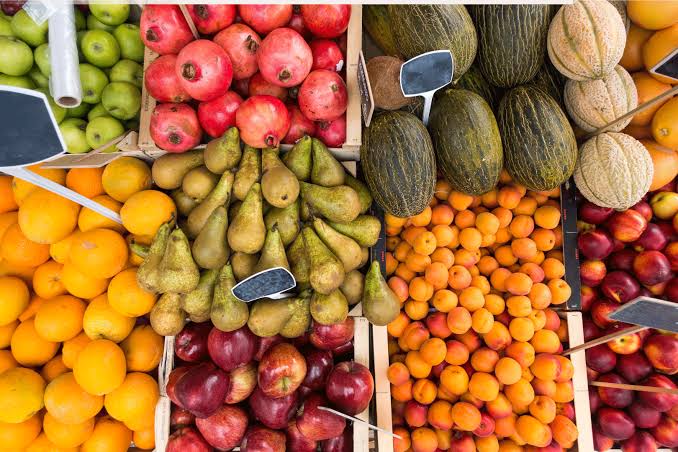 Founded by Praneeth Kumar, Shobhit Jain, Mrudhukar Batchu, and Kiran Naik, Bengaluru-based Vegrow offers farmers a variety of tech solutions such as grading, packaging, logistics, and sales as a service, as well as crop advisory and other farming-related services. It processes more than 200 tonnes of fruit every day. The startup focuses on fruit matchmaking, aggregating multiple channels such as wholesalers, semi-wholesalers, modern trade, and general trade in 100 cities on the demand side and over 20,000 farmers on the supply side.
He further stated, "Being a table-top consumption product, fruits are consumed raw, and consumers are highly sensitive to the quality. Vegrow adds value at the source and supply chain to consistently ensure and preserve quality. We are excited to have Prosus lead this round, and all our internals double down their partnership. We aim to grow sustainably and deliver a $5B. Outcome within the next five years."
Success so far
Vegrow has grown 15 times in the past year, with a gross margin of about 20%. The growth has been unlocked on the back of the company's deep tech and data stack across the value chain. It has built capabilities to harness farmer chatter, estimate farmland produce and measure demand across tier-I, II and III markets.
According to the company, India's fruit market is worth $60 billion, where each fruit represents a multibillion-dollar opportunity.
"At Vegrow, we are focused on value creation for both farmers and customers On the farmers' side, we ensure a better realisation through right matchmaking, fair and transparent business practices, and value chain innovations."

Praneeth Kumar, Co-founder, Vegrow
By the end of the current fiscal year, the company is expected to have an annualised revenue run rate of $200 million.