Nayam Innovations, an IP-driven medical device startup, announced securing an undisclosed amount of funds in their latest investment round. The funding round was led by IAN Fund – a seed/early-stage fund, and Bharat Innovation Fund. The Vinod Jain Family office, Mr. Sameer Desai (Zydus Cadila) and other angel investors also participated in the round.

The investments will be used to complete human clinical trials to demonstrate the technology's safety and efficacy and fuel the product's launch in India, the US, Europe, Singapore, China, and Japan.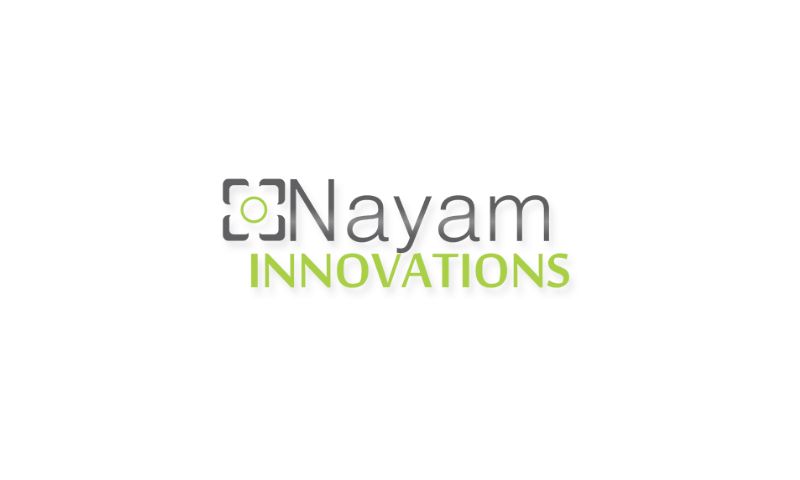 "We see great potential in Nayam's futuristic technology which combines material science and engineering with innovative manufacturing processes. Tanuj and his team are well on their way to creating a global visual optics company which will have a great impact on society in the years to come".

Sudipta Gautam, Managing Partner, IAN Fund
Pioneering the domain of medical science
Nayam Innovations, founded by Dr Julia Ann Kornfield, Dr Surendra Ponrathnam, and Tanuj Gigras, has created a breakthrough technology platform allowing surgeons to customise the intraocular lens either before or after surgery to treat and correct refractive errors like astigmatism, myopia (near-sightedness), and hyperopia (farsightedness). In addition, any post-surgical intervention, such as wavefront-corrected LASIK or progressive spectacles, is not required with Nayam technology. The company also intends to reduce the manufacturing cost of hydrophobic foldable IOLs to make its technology accessible to all cataract patients.
"We are building a technology that will be useful for every cataract patient regardless of their lifestyle and economic status. Much of our population does not have access to the best technology. We want to make state-of-the-art available to the masses. We believe everyone should have access to top-quality health care in India regardless of their economic status."

Tanuj Gigras, Co-Founder, CEO and CTO
Earlier, Nayam Innovations received grants and equity from the Biotechnology Industry Research Assistance Council (BIRAC), the Department of Science and Technology (DST), the Venture Center- India's largest science-based business incubator; and the Villgro Innovations Foundation, as well as a slew of industry veterans. Villgro and Venture Center play an essential role on Nayam's board and have also helped to incubate the company in its early stages.
"Nayam Technologies' innovation sits at the intersection of material science, optics and health and promises to redefine the outcomes of cataract surgery for a patient. If successful, Nayam will transform how older people across the world experience quality of eyesight. We are delighted to partner with the team at Nayam towards achieving this goal."

Ashwin Raguraman, Co-founder and Partner, Bharat Innovation Fund
Breakthrough in medical technology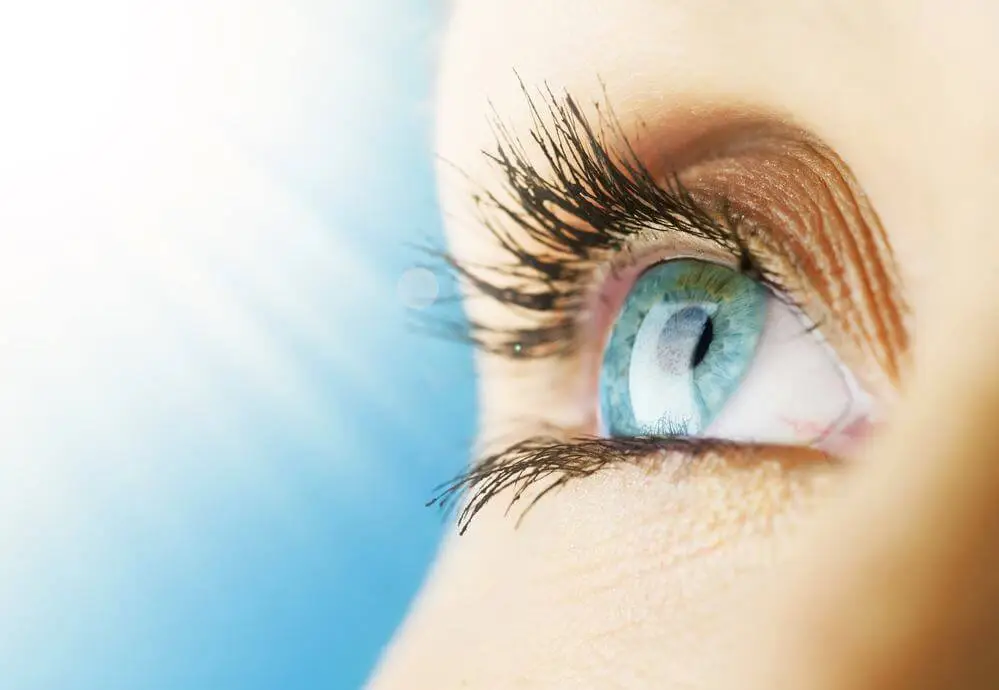 Modern technology has completely transformed the world of eye care, from diagnosis and treatment to equipment and recovery. Vision technology has recently seen some amazing scientific breakthroughs, rapidly changing the future of people with chronic eye conditions and Nayam Innovations seems well poised to be at the forefront of that innovation.