The Ireland-based startup, Noloco, secures $1.4m in seed funding round from multiple investors like Y Combinator, Sean Mulryan (Ballymore Group), Anamcara Capital, Zinal Growth, and Marc McCabe (Nomad Capital).
Through this funding, the company aims to accelerate its goal of being an industry shaper in the booming no-code space. The startup intends to add more data sources in the following months, including central databases like Postgres and software platforms like Salesforce.
"We've seen huge growth in 2022 so far as more businesses look to no-code to build custom software instead of relying on off-the-shelf solutions that don't quite fit. The new funding has enabled us to grow our team and make significant progress towards our mission of building the no-code platform of choice for organisations to build internal tools and customer portals from their data – wherever that data may be stored."

Simon Curran, CEO, Noloco
A unique no-code software developing platform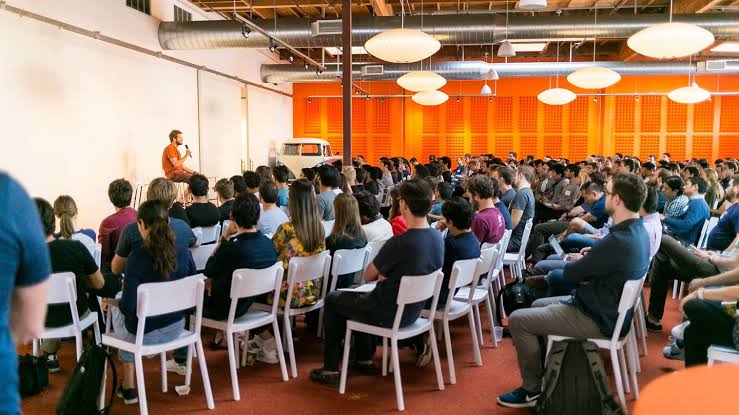 Noloco, the Dublin-based startup was founded in 2021 by CEO Simon Curran and CTO Darragh McKay, alumni of Trinity College Dublin. The platform enables businesses to create apps from spreadsheets and other data sources such as Airtable and Google Sheets. Noloco claims that once a user connects their data source, it designs a web application from their data in minutes. Companies can then securely share data with their team, customers, or partners without exposing the underlying data source.
Before launching Noloco, the founders held various positions in technology companies. Simon Curran previously worked as a product owner at Flipdish and Revolut, and McKay as a software engineer for Irish-founded tech startups Inscribe and HubSpot. Noloco was chosen for the prestigious Y Combinator programme last year, which has previously produced major players such as Stripe, Airbnb, Dropbox, Coinbase, and Reddit.
The platform has a customer base in more than ten countries across industries such as real estate, financial lenders, agencies and startups. Noloco's updated platform can generate a user interface for businesses that can be easily tweaked and customised.
What is a no-code platform?
A no-code platform is a tool for building software applications without coding for non-technical business users aiming to develop their full-fledged applications. No-code development platforms allow programmers and non-programmers to develop application software through graphical user interfaces and configuration. These platforms are primarily linked to low-code development platforms as they are created to accelerate the application development process.
Many no-code tools are geared toward business users allowing them to focus on business strategy rather than IT development constraints like time, money and scarce human capital. They also speed up the development cycle and align the business strategy with the rapid development process.