Delhi-based dog parenting mobile application, Sploot, raised $800,000 in its second round of seed funding. Info Edge's subsidiary, Redstart Labs, and angel investors invested in the round.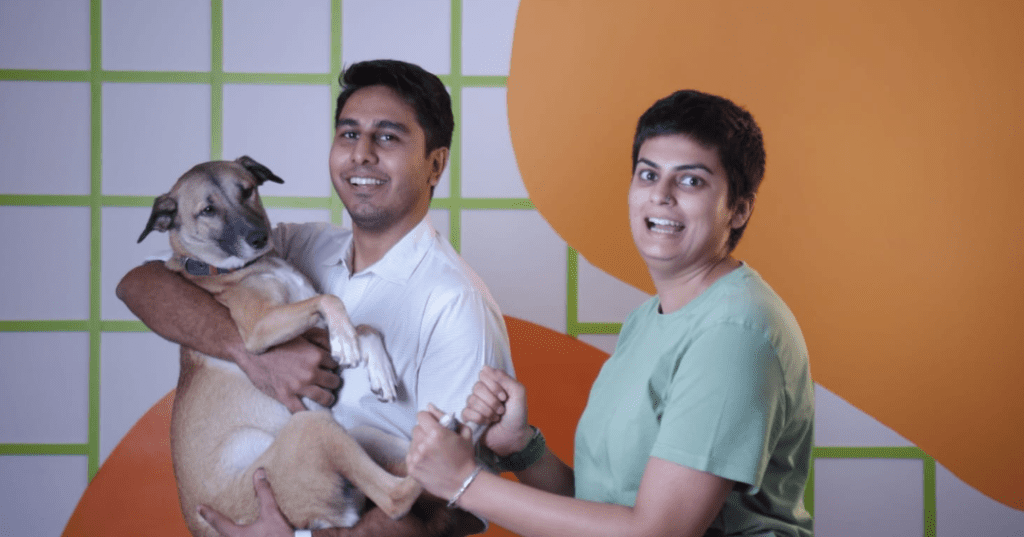 The app has seen support from Info Edge since its first round of seed funding. They invested USD 500,000 in 2022. The startup is also backed by Akshay Chaturvedi, founder and CEO of LeverageEdu and Fly; angel investor and entrepreneur Yatish Talvadia; former member of Adobe and angel investor Mukul; former member of PayTM, Sanjay Singh; angel investor Aryan Mhaiskar; and others participating via GripInvest.
"Various studies value India's pet care market at over USD 500 million, and it is likely to grow multifold at 20% annually. This growth will increase the demand for pet care products, services, and experts. sploot is on its way to being the platform for pet parents to get everything they need in one place," said Vibhore Sharma, a firm partner.
The company plans to use the fresh funds to broaden their services, including grooming and dog walking. They'll also focus on quality and ready-to-feed dog food. Additionally, the company also wishes to work on territorial expansion.
Sploot's origins and their vast prospects
Garima Kaushal, an IIM A, XIC, and SRCC alumnus, and Arnav Sahni, an SRCC alumnus conceived the idea behind the platform. Since then, Sploot has grown as a platform that works as a guiding aid to new and old pet parents. As fellow pet parents themselves, the co-founders understood the importance of spreading awareness regarding the correct way of nurturing pets. Through their services, Sploot has garnered a dedicated community of dog parents. They provide a wide range of pet products and services.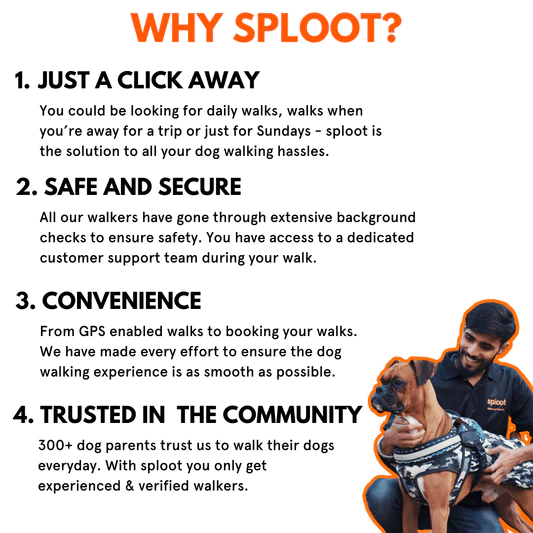 Sploot has 100K downloads across the Play Store and App Store. The startup has delivered over 80,000 meals across the city. They have offered over 100,000 dog walks in the Delhi-NCR region alone. It has a community of over 80,000 dog parents and canine experts.
"The idea for Sploot came from seeing generations of pet parents learn by making the same mistakes. Sploot was our effort to help pet parents be better by learning collectively from each other and the experts. We believe that education about pet parenting is the first step towards influencing purchase decisions," expressed Garima Kaushal, co-founder and CEO.
Previously, the startup was associated with Google's Appscale Academy, a mentoring platform for new-gen tech entrepreneurs, and Blume Ventures' Lead Tribe, a learning and networking programme for early-stage women entrepreneurs.