Pina Earth, a climate technology startup, has raised $2.5 million in their seed round. The round was led by Franco-German VC XAnge, with participation from London-based VC firm Nordstar and several business angels and serial founders, including Gustaf Alstomer (Y Combinator partner), Sundeep Ahuja (Climate Capital partner), Lea-Sophie Cramer (Amorelie founder), and Anselm Bauer-Wohlleb (Alasco, Stylight).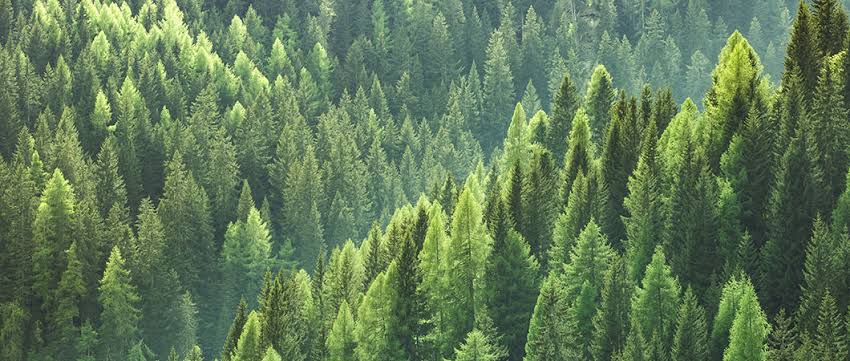 "XAnge is proud to continue investing in climate tech and support European forest adaptation. Pina Earth's technology generates high-quality European nature-based carbon credits, for which demand will continue increasing. This investment is a contribution to protecting both the financial and the environmental value forests provide."

Nadja Bresous, XAnge
"The support of this group of top-tier investors is a tribute to the speed at which we have made progress since founding just a year ago. All of this is possible because we have a team of A-players working together on an urgent mission: making Europe's forests future-proof".

Co-Founder and CEO Dr Gesa Biermann
Aiming towards sustainable forest management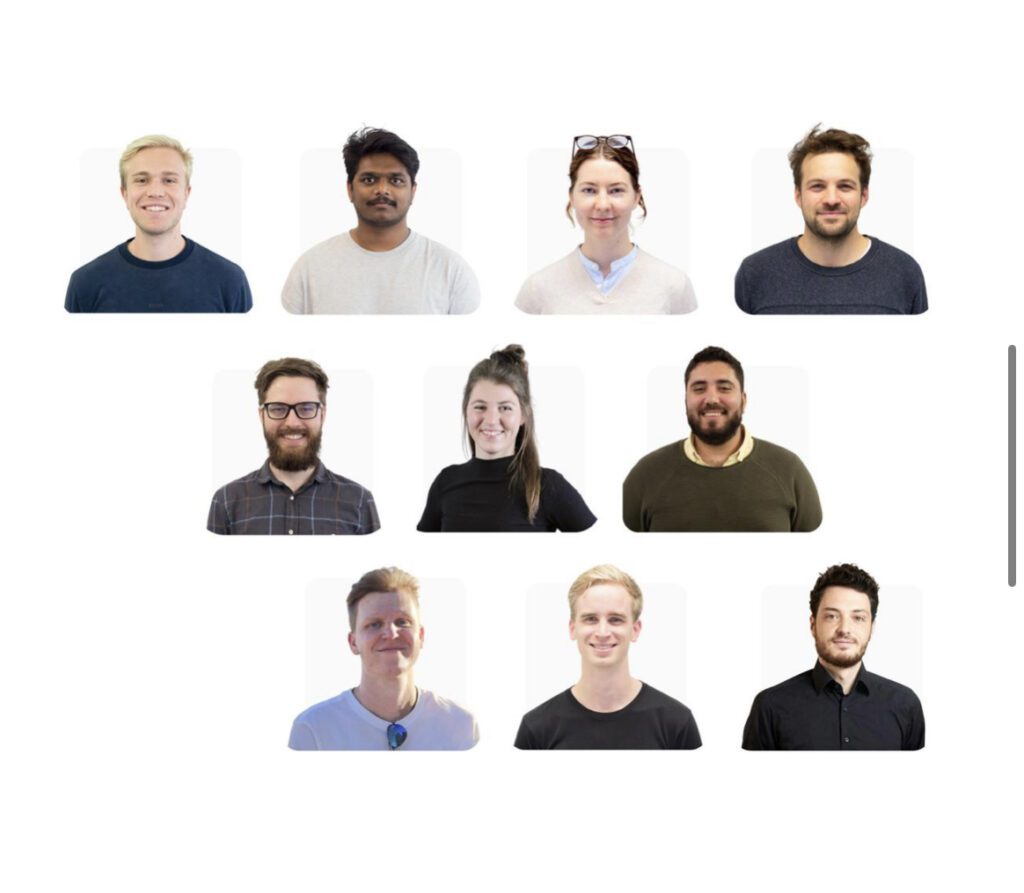 Pina Earth is developing an online platform for European forest owners to become certified in order to sell carbon credits, with a particular emphasis on encouraging landowners to increase woodland biodiversity and future-proof their forests. It then sells, essentially, a tech-enabled forest management service — helping landowners to make adaptations to their forests, such as planting climate-resilient tree species, which should, over years, generate extra carbon credits.
Earlier this year, the startup was running two pilot projects on 1,200 hectares in its home market of Germany and planning a commercial launch later this year.
"We have also recently signed new team members for key tech, forestry, and business positions. We are switching from initial pilot projects, which helped us develop our core technology over to adding thousands more acres of forest projects to our pipeline. We are in private beta with the owners of the respective forests at the moment, testing key features before our public launch of the platform later this year."

Pina Earth co-founder and CEO Dr. Gesa Biermann
How does Pina Earth assist forest owners?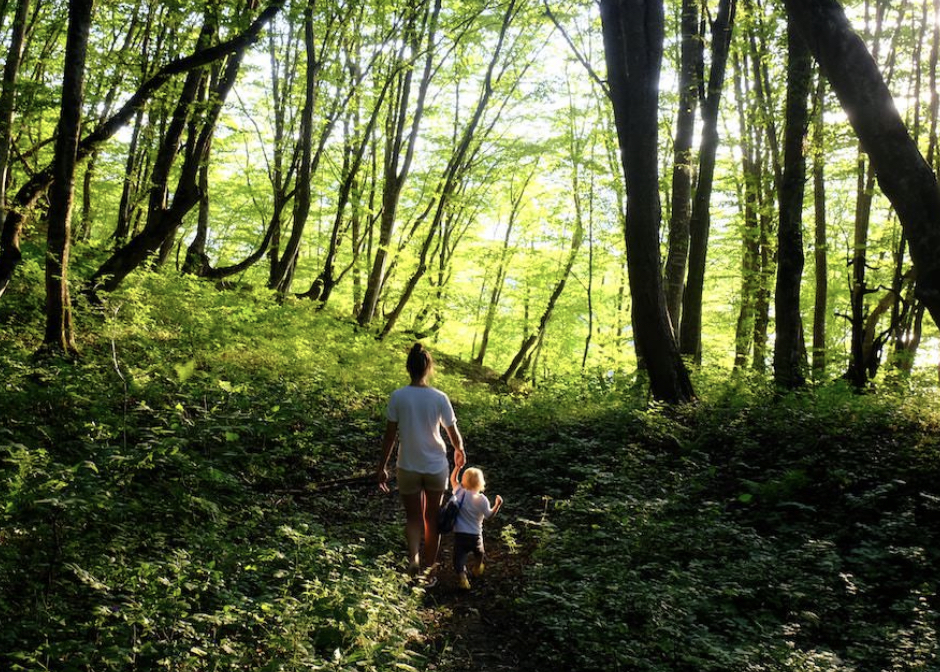 Pina Earth's platform assists forest owners in registering their land for carbon credits. In addition, it sells a high-tech forest management service, assisting landowners in making forest adaptations such as planting climate-resilient tree species, which should generate extra carbon credits over time compared to if they did not undertake the sustainability-focused measures that will allow the forest to take up more carbon.
To improve the quality of carbon credits, the startup uses AI modelling to predict how climate change will affect future forest growth, combined with remote data collection to monitor client projects and verify forest improvements.
"Our priorities for the next 12 months are automating different parts of the carbon project development process, expanding to thousands more acres of forest in Germany and selling our first carbon credits to financially incentivize forest owners to adapt their forests to climate change.", stated the company.