Roadcast, an end-to-end supply chain management platform, secures $2 million in the funding round led by Jubilant FoodWorks. The raised capital will be deployed for global expansion and recruiting talent to create the proper framework for the company's growth. The company will also invest in AI and analytics to enhance the logistics vertical.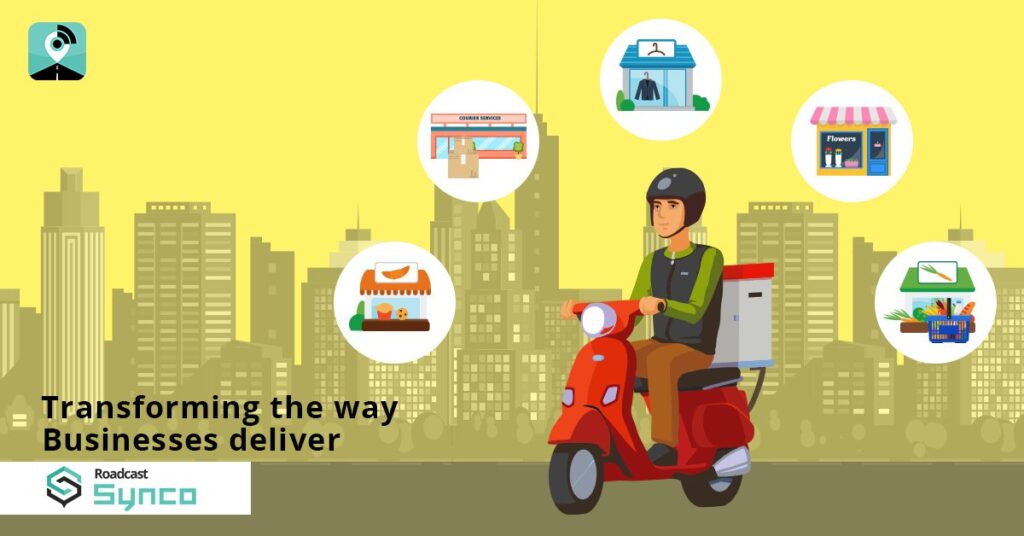 "We are thrilled with the faith that Jubilant FoodWorks has shown in the company. We believe logistics is one of the fastest-growing sectors globally. With the right support, we can ace and innovate the technological advancements in the sector, thus, helping commerce all over the world."

Vishal Jain, co-founder, Roadcast
Roadcast's Portfolio
Launched in 2015 by Vishal Jain, Anshul Jain, and Rahul Mehra, Roadcast is a SaaS-based end-to-end supply chain management solutions provider for logistics enterprises based in Delhi.
Roadcast provides a robust, scalable, and cost-effective automation solution to help businesses in a wide range of industries. With the system, users can get real-time data on various things, like their current location, the distance to the recipient, and even an estimated arrival time. With real-time data, users can provide delivery teams with the most efficient and time-saving routes for expedited delivery.
RoadCast Delivery and Order Management automates and digitises the reporting process, making it more efficient. Performing these tasks manually is no longer necessary, saving both time and effort. Customers can also track their orders in real-time and provide additional information with feedback via the website.
Aiming at the future expansion
Roadcast's technology has been deployed in three major global investment sectors: last-mile hyperlocal delivery, vehicle fleet management, and e-commerce logistics.
The startup undertakes the distribution management of over 40,000 drivers and fleet connectivity of over 150,000 vehicles. It assists over 300 enterprises in 50 cities and seven countries, including the UAE, the UK, Qatar, Oman, Sri Lanka, and Indonesia.
Roadcast's list of marquee clients include Udaan, Gro Fleet, Bylane Logistic, Netlink, Hero Lectro, Zyngo, and Foodak. In addition, the platform is planning to collaborate with companies such as Tata 1mg, SkyEx, PDS Logistics, and Jumbotail in the future.
About the investor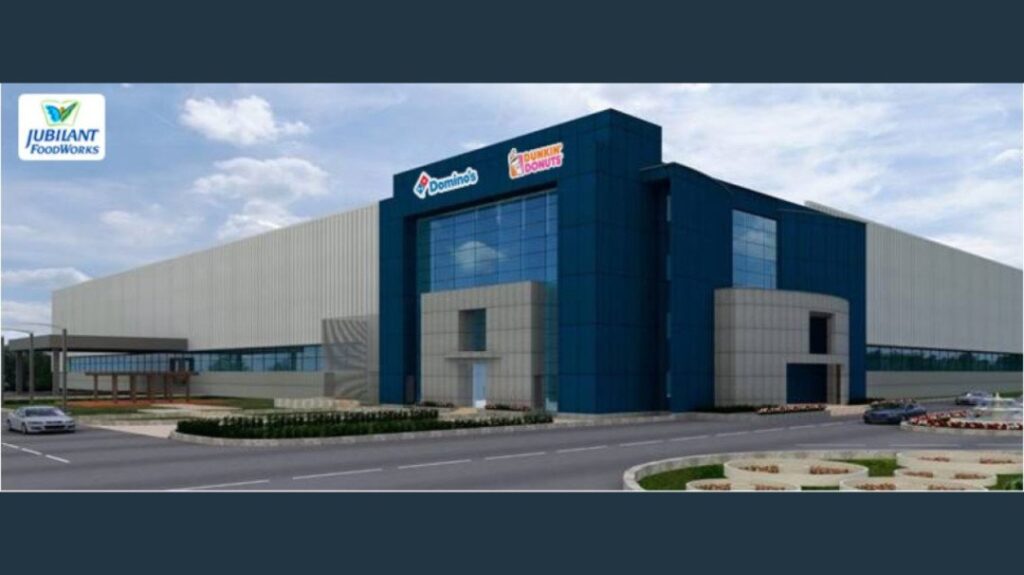 Jubilant FoodWorks Limited is India's largest food service corporation and a subsidiary of the Jubilant Bhartia Group. The company owns the exclusive franchise rights to three international brands: Domino's Pizza, Dunkin' Donuts, and Popeyes, which serve three distinct food market segments.
The company has over 30,000 brand ambassadors dedicated to providing value to its customers.