SportVot, a hyperlocal sports streaming platform, raises an undisclosed amount in a seed funding round led by Ankur Capital. The round also saw participation from investors such as Capital A, SucSEED Indovation Fund and Marwah Sports.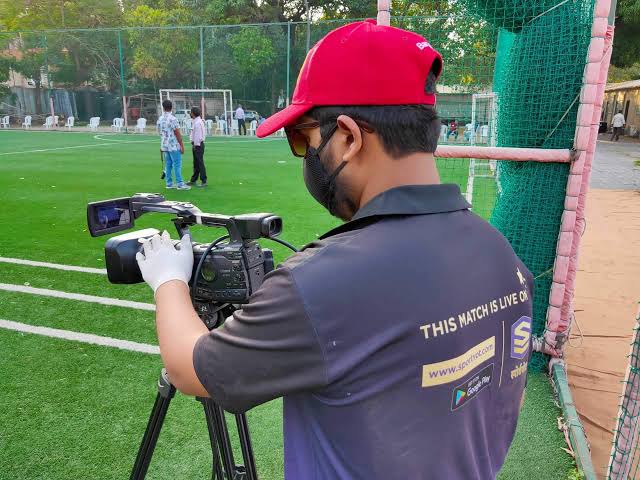 "The latest fundraise will help us scale our product and technology. We look to expand into new geographies across the country and bring access to live video capture to as many sports as possible. We are extremely delighted to have our new investors on board and I look forward to working together with them as we discover the next generation of sports talent across the country."

Siddhant Agarwal, co-founder, SportVot
The need for an affordable and accessible livestreaming sports platform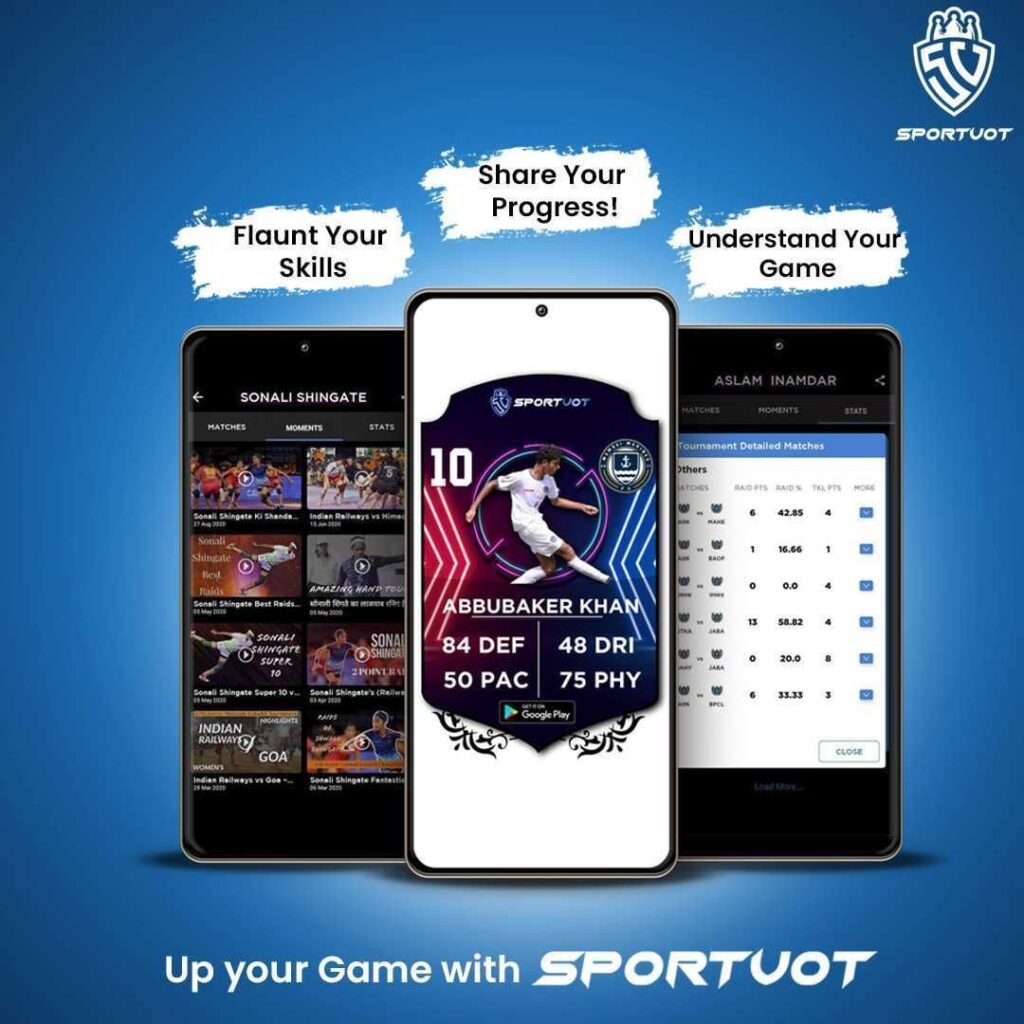 Apart from the premier tier sports championships, most sports games in India are not live-streamed or televised on any platform. Traditional broadcasting setups rely on third-party service providers for costly hardware, a plethora of sophisticated software and apps, and arrangements for OB vans. This makes the digitisation of local games challenging, resulting in minimal publicity for local talent.
The need for a cost-effective streaming network that meets the demands of teams, franchises, and fans was identified by the founders, and they decided to launchSportVot.
SportVot was founded in 2019 by Siddhant Agarwal, Shubhangi Gupta, and Yash Bhagwatkar, sports enthusiasts, turned entrepreneurs. Before launching SportVot, Siddhant and Yash managed a YouTube channel where they interacted with people passionate about sports from across the country. SportVot provides a platform for sports organisations to stream their games online, for local sports talent to showcase their abilities, make them more marketable, help a network of scouts and coaches notice them, and for fans to connect with their favourite players. The platform facilitates low-resource streaming and comprises a set of tools for editing, analysing, and sharing videos across several channels.
The USP of SportVot
SportVot allows users to view live broadcasts of local matches, highlight videos, and profiles of up-and-coming players from India. SportVot Broadcasting Suite, a unique media technology employed by the company, allows local sports streaming to be easier, cheap, and accessible for all. In addition, the technology enables the organisers to make their tournaments fully digital, including the production of multilingual interactive streams, automated highlights and scoring, and fixture management. This, in turn, helps exceptional sporting talent and even tournaments receive more support and visibility in the country.
"Sports are a part of Indian pop culture, and through its combination of technology and focus on the local sporting talent as well as events, SportVot has rapidly gained a significant standing in its domain. With a unique approach to not just showcasing talent from all over India, but also building an entire ecosystem that benefits all stakeholders, the platform is bound to grow as a major force."

Ankit Kedia, Founder, Capital A

SportVot has built its footprint in local communities by covering 5000+ games across 56 different sports and profiling 20,000+ players within a year of its inception.
The company aims to make all the sports tournaments played in the remotest parts of the country accessible to the entire country by developing exciting features for its application and streaming about 1000 tournaments by next year. So far, it has aired over 18,000 sports tournaments, garnered 75 million views, and featured over 90,000 aspiring athletes.