Audacity, an investment platform focusing on early-stage startups, has launched a $60 million venture fund to invest in creator economy, content/IP monetization, gaming and media SaaS verticals.
As per the official statement, the company seeks to bridge the gap from Web2 to Web3 by investing in media-tech companies. Audacity is backed by several family offices, media institutions, and individuals and has invested in VideoVerse, one of the leading content editing platform globally. Additionally, the company envisions backing best companies in the sector at the cusp of seed or Series A funding in Asia and the US.
"Audacity has been able to identify the gap in the investment environment for a sector-specific fund and by launching this, they have enabled startups like us to buckle down and continue innovating to deliver results in our chosen sector."

Vinayak Shrivastav, founder and CEO, VideoVerse
Audacity's trajectory
Audacity was founded by media tech entrepreneur Kabir Kochhar. Kabir Kochhar is an entrepreneur and early-stage investor. He previously served as a general partner at Anthill, and managed the India Fund for the firm.
The investments will be focused on the media ecosystem across the Creator Economy, Media SaaS and Gaming sectors. The team comprises of media tech specialists with vast experience across the entrepreneurial and fund management spectrum. The company is headquartered in New Delhi and has offices in Singapore and the US.
"While the application layer of web3 is still developing, we believe that the mainstreaming of web3 will be led by the media ecosystem bringing in the users. As media experts, we plan on facilitating that through our networks and portfolio companies. Creatorship is the new entrepreneurship. While centralized incumbents will help mainstream metaverses, value creation will come from the decentralized business models layered upon these protocols, which is why Audacity is so excited for the future.

Kabir Kochhar, Founder, Audacity
He further states, "In the last decade, the duopoly of Facebook and Google stifled the growth of independent media companies. There is a vacuum in terms of funding and identification of investable opportunities in early-stage media that we plan on filling. Audacity was launched to invest across the creator economy, media SaaS and gaming sectors. Low burn and high cash-generating businesses are always valued, even more so in this current macroeconomic environment. VideoVerse is a great example of such a company."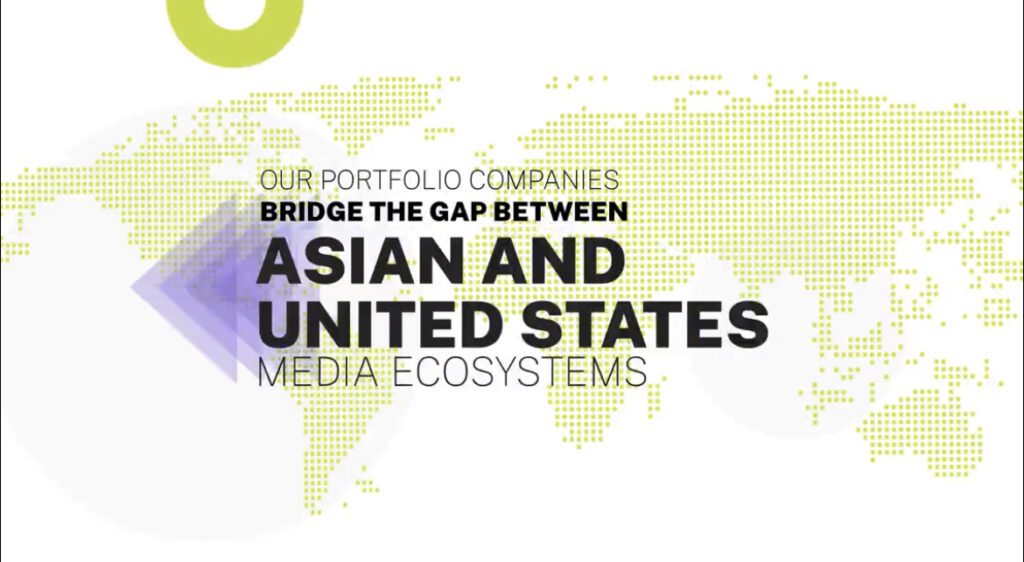 Audacity is currently in the process of deploying capital in four startups worth $12M that have a built-in upside potential within six months.
Investment in VideoVerse
VideoVerse provides an ecosystem for unique video editing and modification and supplies options for the superlative transformation of movies and facilitating their seamless broadcasting. VideoVerse is headquartered in Mumbai, with operations based in New York. The platform focuses on revolutionizing the way content is refined and consumed, thereby serving companies by presenting engaging stories across all media genres.