Vertex Ventures Southeast Asia and India (VVSEAI), one of six major funds in Vertex's global network of venture capital funds, announced the completion of its fifth fund. The latest fund raised $541 million, exceeding the target corpus of $450 million.
VVSEAI Fund V is 80% larger than VVSEAI Fund IV, which raised $305 million in 2019. Vertex's new fundraise was further supported by the strong performance of its portfolio companies. This includes hugely successful exits from its investments in Grab, FirstCry, XPressBees, and Recko, among several others.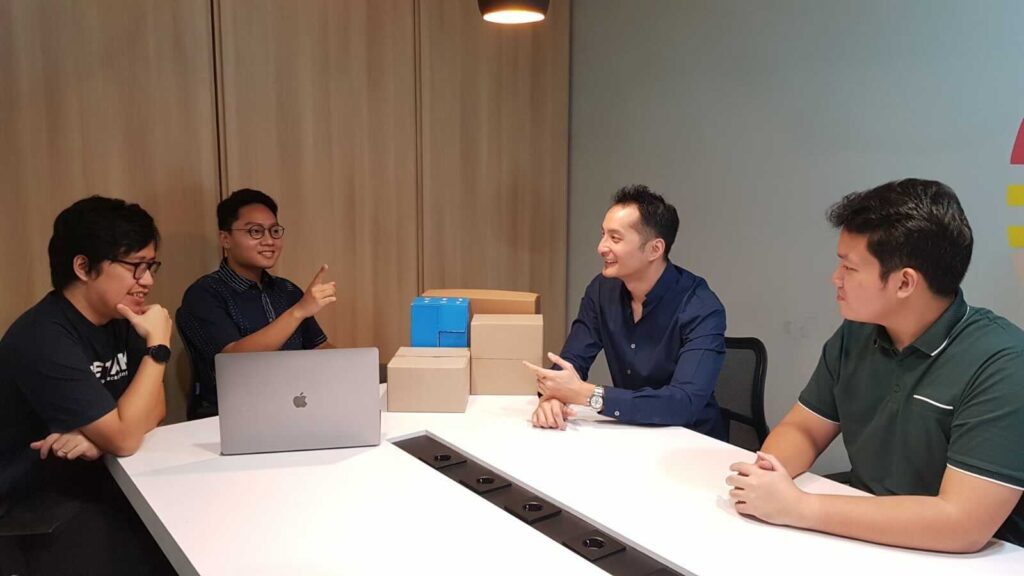 "Our earlier funds have had superior cash-on-cash returns and are outperforming benchmarks. This track record led most of our investors from VVSEAI Fund IV to return as investors in VVSEAI Fund V and increase their allocation. In addition, we expanded our total investor base significantly and are happy to welcome all our limited partners," said Ben Mathias, Managing Partner of Vertex Ventures Southeast Asia and India.
Fund V is backed by both existing and new limited partners. This includes sovereign wealth funds, financial institutions, corporations, and family offices across Asia and Europe. New limited partners include Japan Investment Corporation (JIC), International Finance Corporation (IFC), and DEG (German Development Finance Institution).
"IFC is a unique investor in venture capital in that we partner with funds to help us identify direct investment opportunities that can have the biggest development impact. We are the largest global development institution focused on boosting private sector investments in emerging markets. We are delighted to partner with Vertex Ventures Southeast Asia and India to help scale innovative businesses and bring more consumers online, especially in South and Southeast Asia, where many countries are among the most underserved by global venture capital," commented William Sonneborn, Global Director of Disruptive Technologies, Creative Industries, and Funds at the International Finance Corporation (IFC).
About Vertex Ventures Southeast Asia and India
Founded in 2010, Vertex Ventures Southeast Asia and India aims to push innovative and scalable businesses. As one of the subsidiaries of Vertex's global network of VC funds, VVSEAI raised the majority of its funds from global investors, with Vertex Holdings as the anchor investor. Vertex Holdings is a wholly-owned subsidiary of Temasek Holdings.
VVSEAI has a record of investing in high-growth, early-stage startups looking for promising investments in the Southeast and Indian regions. They primarily focus on regions like Singapore, India, Indonesia, Thailand, Vietnam, Malaysia, etc. It has eight investing partners and a total of 22 investing staff. They range across the firm's offices in Singapore, Bangalore, Jakarta, Bangkok, Ho Chi Minh City, and Gurgaon.
The Sinagpore-based firm has made over 80 investments. Some of their notable companies are Nium, Licious, KukuFM, PatSnap, Sunday, 17LIVE, Kissht, Ace Turtle, TipTip, and Ayu Health.
A support system for women entrepreneurs
The corpus includes a dedicated co-investment envelope of US$50 million for startups led by women founders. This is in line with VVSEAI's commitment to supporting more women entrepreneurs. Remarkably, more than 35% of the startups in its Fund IV have at least one woman founder.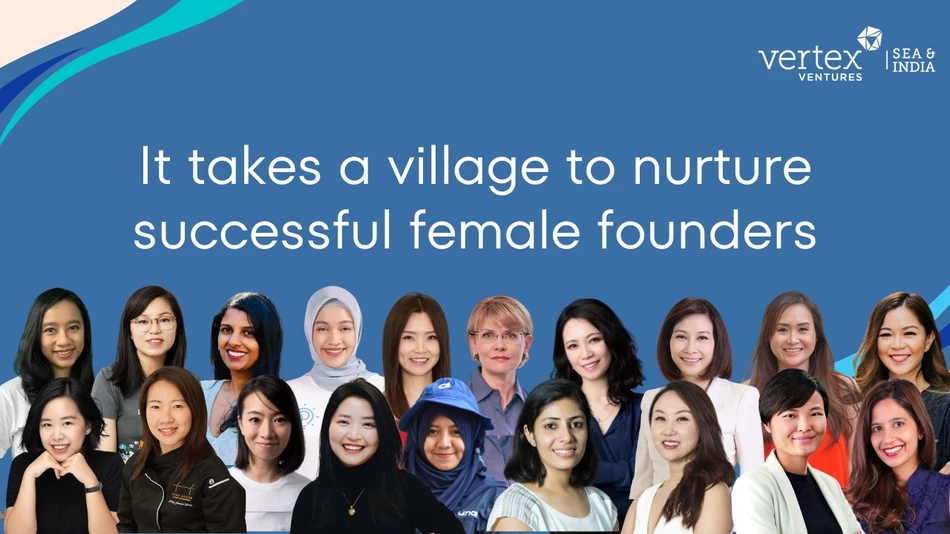 "We are pleased with the progress of Vertex Ventures Southeast Asia and India especially its support of startups with women founders. While our focus is investing in regional champions, this parallel fund provides the additional resources to reaffirm our commitment to diversity, equity and inclusion," said Rohit Sipahimalani, CIO of Temasek and Board Member of Vertex Holdings.