At a glance
Yatrikart, a tech enabled retail chain for retailing on the go, raises $450,000 in a seed funding round with investments by Shuru Up and Artha Venture Fund. The startup aims to utilise the funds to expand infrastructure, improve technology and generate employment opportunities. Yatrikart empowers small businesses by assisting them in running and growing their businesses.
Yatrikart, has secured $450,000 in a seed funding round. The capital was infused via Shuru-Up's Digital platform with Artha Venture Fund also coming in. Yatrikart plans to direct the funds to extend the platform's infrastructure, improve technology and hire fresh talent.

"We believe that it is very difficult to find a startup which solves a problem faced by each and every individual. After meeting the Yatrikart team, it was a no-brainer to join them on their journey as they solve the problem of transit retail."

Team Shuru-Up
Shuru-Up is a digital ecosystem that streamlines startup fundraising and provides investors with primary and secondary investment opportunities.
Starting the Yatra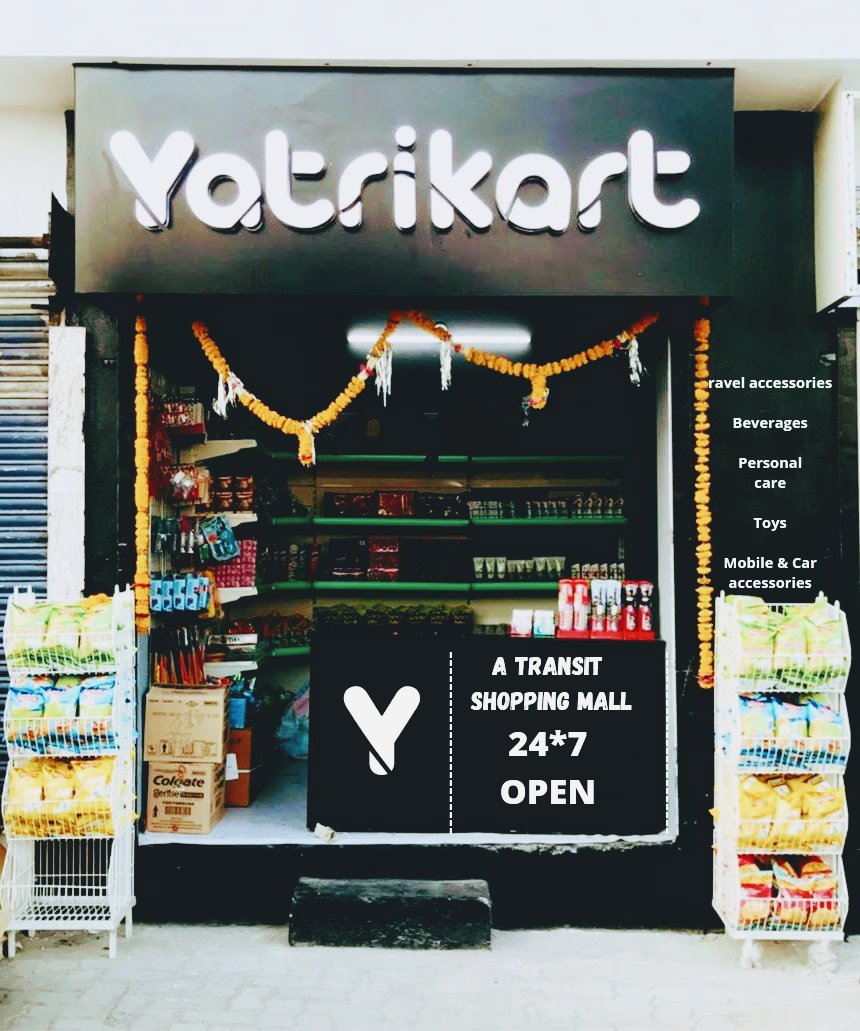 Based in Indore, Madhya Pradesh, Yatrikart is a tech-enabled transit retail chain established by Gaurav Rana and Shivangee Sharma. The platform enables micro-entrepreneurship by empowering hawkers and retailers at transit stations and creating a new retail format, 'retailing on the go'. Moreover, the startup provides channel partnerships to assist small businesses in increasing profit margins and fostering growth.

Before launching Yatrikart, co-founders Gaurav Rana and Shivangee Sharma founded Calipso in 2015, a beauty and well-being services portal where people can book appointments at salons or any hospitality venue via the website, call, or mobile application.

"The retail on-the-go segment holds immense growth potential. However, the team Yatrikart has introduced a method to the madness by streamlining on otherwise fragmented operation of standalone merchants and hawkers at transit hubs like metros, railways, highways, bus and taxi stands. We are excited about Yatrikart as it is the second investment from Artha access program that focuses on the pre-Seed funding segment."

Anirudh A Damani, managing partner, Artha Venture Fund
Yatrikart's clients include giant corporations like- Colorbar, Dove, Colgate, Pepsi, Pee safe, Lays, ITC, Nestle, and Unilever, among others.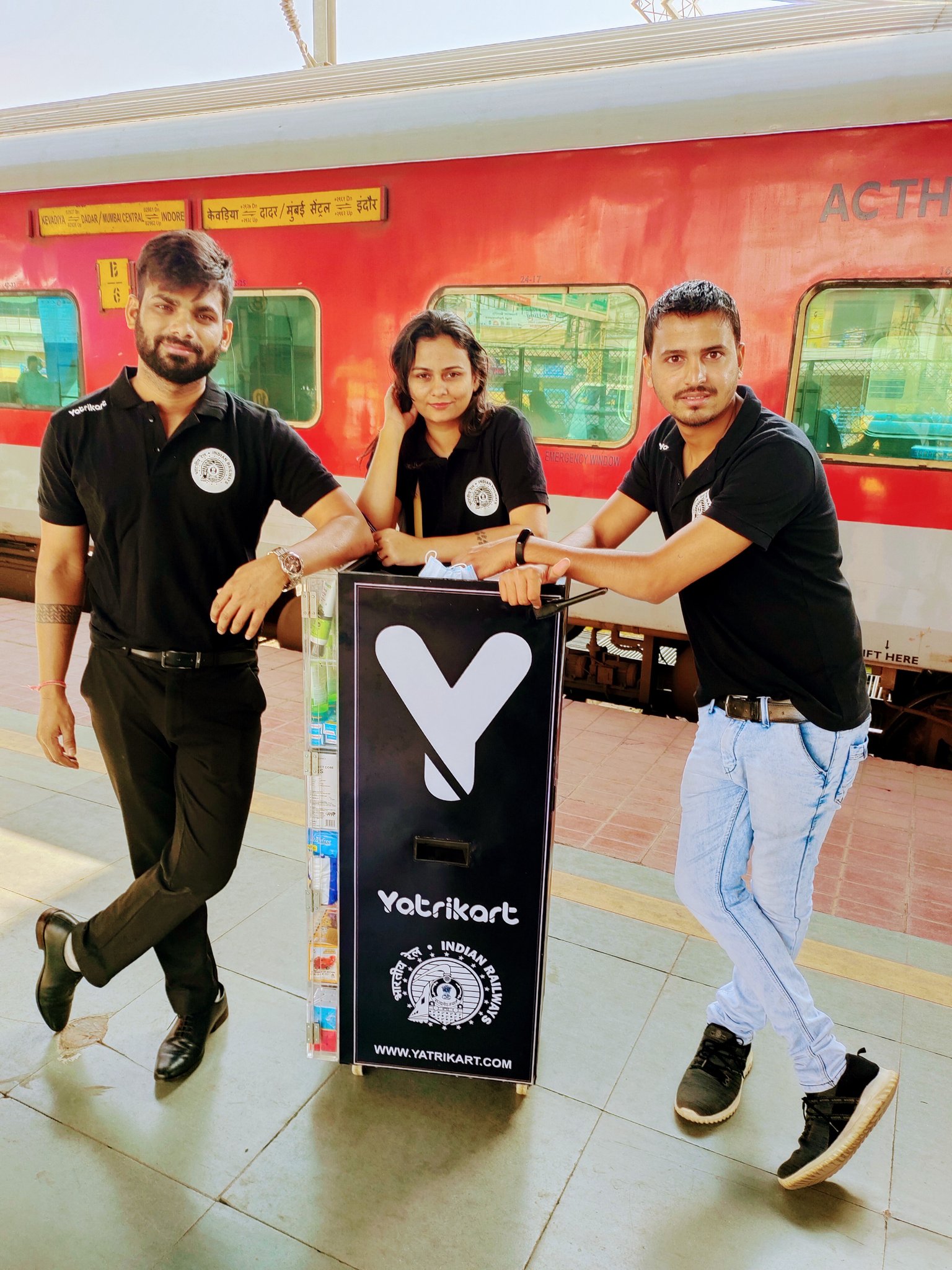 They are the recognized source of travel essentials for Bharat travelling consumers, with each of their stores and formats geared to satisfy the needs of their customers' journeys. They assist the customers with their travel needs during the trips. The company now has over 25 storefronts and carts across the country, serving millions of customers annually at train stations, bus stations, and taxi stands. By 2023, it plans to release more than 100 new layouts.