India's B2B digital firm with specialisation in warehousing, logistics, and cold-chain industries, 13SQFT.com, raised $1 million in pre-series A funding led by Inflection Point Ventures. The brand claims to be a one-stop destination for all spaces, infrastructure, automation, and technology needs.
Furthermore, the platform intends to utilise the fresh funds to enhance their commercial and technical teams, enhance their technological services, and focus on expanding the brand name.
In the light of the fund raise, the company claims that the rising demand for general and specialised warehousing infrastructure at a CAGR of 19% will only propel their prospects further.
"We're thrilled with the amazing response from the market and clients. We've worked hard to understand and fix industry challenges. Now, we're the go-to for companies needing land, warehouses, and facility setups in logistics, retail, and more. Our platform is buzzing with companies listing their spaces and products, attracting buyers and investors. We're excited to partner with the government to support national growth by creating the right facilities. Our goal is to help small businesses, startups, and Make-in-India companies succeed on our platform," said Alok Bansal, co-founder.
Plans in the rising market
Founded in 2021 with the dual efforts of Alok Bansal, an SPJIMR MBA combined with executive education in warehouse design from IIM Ahmedabad and Payal Chaudhary, a gold medalist in the MSc (Biotech) and an M-Tech in Supply Chain, 13SQFT.com aims to transform the way the warehousing industry operates and sells by providing a single platform for over 13 services.
In the rising B2B e-commerce market of India, which increased from $5.6 million in 2021 to $18.2 million in 2023, the platform faces the hopeful objective of an all-encompassing network for warehousing, retail centres, and fulfilment centres.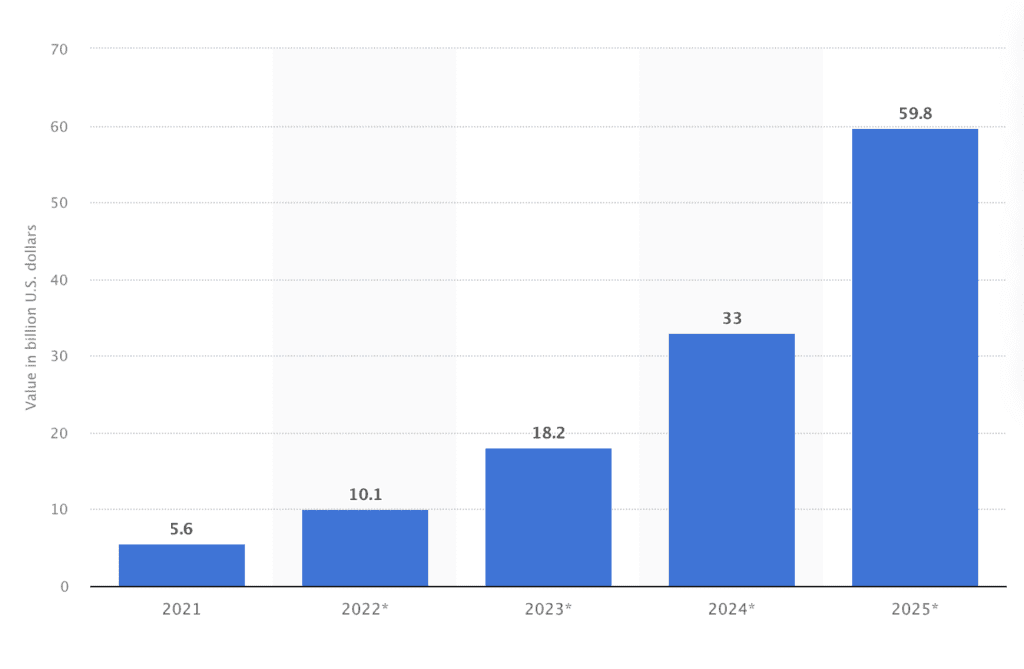 "13sqft is an innovative B2B platform which will streamline operations and provide end-to-end solutions for the logistics industry. This B2B digital platform ensures faster turnaround time and helps clients to validate expenditure and select the best solution for optimal results. We are excited to support 13Sqft's journey as they reshape the future of warehousing and logistics, offering a tech-driven solution that addresses the industry's challenges and transforms them into opportunities for success," said Ankur Mittal, co-founder, Inflection Point Ventures.
Presently, the brand has partnered with over 1100 industry veterans and offers over 5000 listing and 280+ categories that are set to increase following the new capital growth.