Popular Indian actress, Rashmika Mandanna has joined Plum, a beauty and personal care brand, as an investor, brand ambassador, and advocate.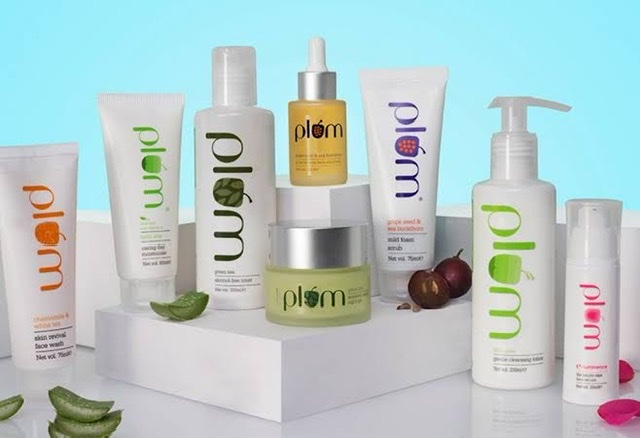 "Plum has been one of my favorite brands – it does what it says. I look forward to representing and also coming on board as an investor, supporting a brand that is passionate about adding real goodness to the world we live in. Plum creates products which our skincare really needs right now – with our fast-paced lives and exposure to sun and pollution."

Rashmika

Mandanna
According to an official statement, this collaboration between the actor and beauty and personal care brands is expected to strengthen Plum's position in creating customer acquisition pathways, particularly with Gen Z and millennial audiences in India.
"We have Mandanna on board as we look forward to reinforcing our brand connect with consumers. She is a popular youth icon and fits very well with the brand ethos of Plum, with her real, approachable persona. This partnership is an important milestone as we continue to build Plum into a lovable brand that stands for keeping things clean, real and good."

Shankar Prasad, CEO and founder of Plum.
At a current ARR of about ₹300 crores on a net revenue basis, Plum's goal is to double the number in a year. We plan to expand our online and offline footprint across India and further scale up production, launch innovative new products and employ great talent," he said.

The brand recently closed $35 Million in Series C funding and intends to expand its online and offline presence in India, scale-up production, launch innovative new products, and recruit a talented workforce.
The Rise of Clean Beauty Brands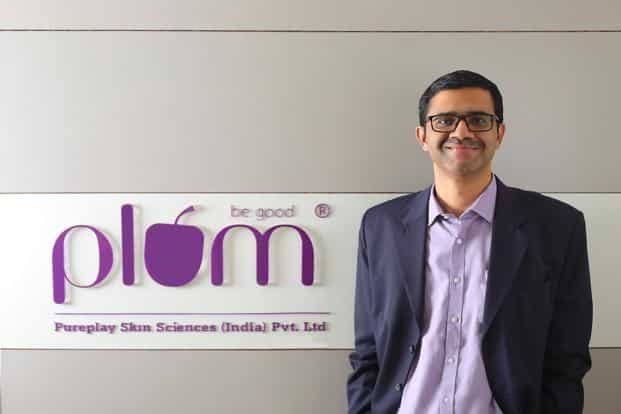 Plum Goodness is an Indian skin, hair, and makeup company. The headquarters of the company are in Thane, Maharashtra, India. It is an entirely vegan brand. Plum Goodness has made a name by providing phthalates and parabens-free products. It's also one of the few skincare brands that offer skincare for various skin types, including sensitive and acne-prone skin.
The brand sells its products on key eCommerce marketplaces such as Amazon, Flipkart, Nykaa, and Purplle. Still, it is also available in over 250 towns and cities across India, through nearly 1,000 assisted retail outlets and over 10,000 unassisted outlets, with the number growing monthly. Today, the brand has widespread acceptance across channels and categories – skin, hair, body, men's care, and now makeup – highlighting its potential for dominance in a rapidly growing market for clean beauty products.
Plum raised funds for the first time in 2018 but has gone from strength to strength ever since, and has already raised more than $50 million from various institutional investors. In March 2022, it raised $35 million in a funding round led by A91 Partners.
Actors' Association With Beauty Brands
Bollywood actors have been associated with investments in multi-brands for a long time. For example, Alia Bhatt, has invested in Stylecracker, an online portal offering personal stylist services. She also made an Rs. 4.95 crore investment in Nykaa. In addition, Bhatt has her own children's clothing line, Ed-a-Mamma.
Katrina Kaif, too has stakes in Nykaa. She also launched her beauty brand, kay beauty, through Nykaa's platform.
Likewise, Nayanthara, a Kollywood actor, is among those who have invested in start-ups. She has invested in Chai Waale, a quick-service restaurant (QSR) player. She took part in a Rs 5 crore funding round for Chai Waale, which operates a beverage and snack outlets chain.