Key Highlights
Aptera raises $40 million through equity crowdfunding
The capital will be used for the production of solar electric vehicle
The company had previously raised $4 million through funding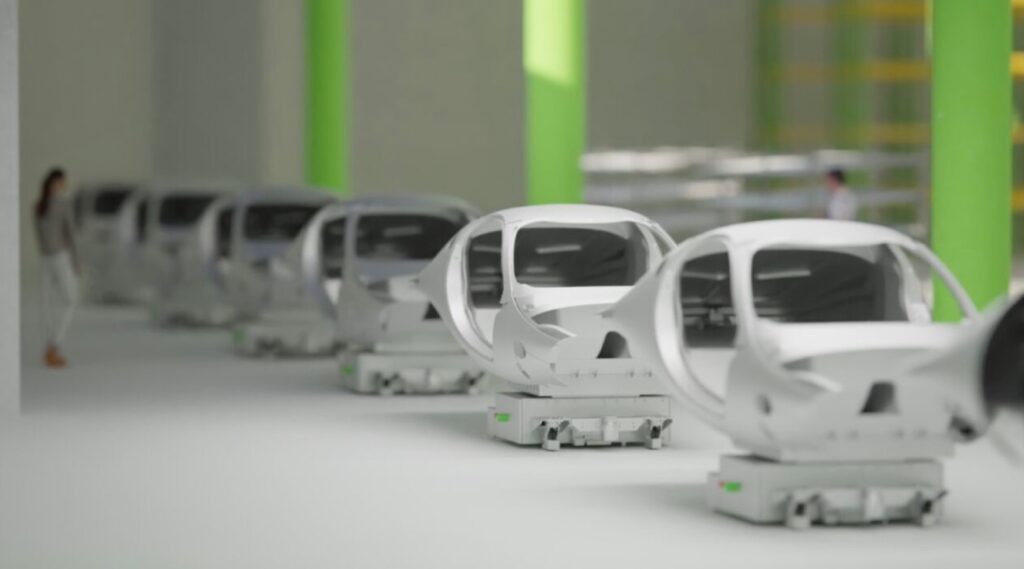 California's solar electric vehicle (SEV) startup Aptera secures $40 million in its recent crowdfunding round.
Aptera is funded by eleven investors, including Google, Idealab, Meyer Global Management, Sandy Munro, Ozzy Okay and more.
"During this historic funding round, over $40 million has been committed in our offering under Regulation A+, and we credit the many individuals and institutions who have taken part for their role as a driving force in the successes we've achieved."

Read the official statement.
The startup plans to direct the funds to initiate the production of its solar electric vehicle by the end of the year. Meanwhile, the company is still taking reservations with a $100 deposit. Aptera has raised a total of $100.9 M in funding last nine rounds. The latest funding was raised from equity funding on June 6, 2022.
The revival of the extraordinary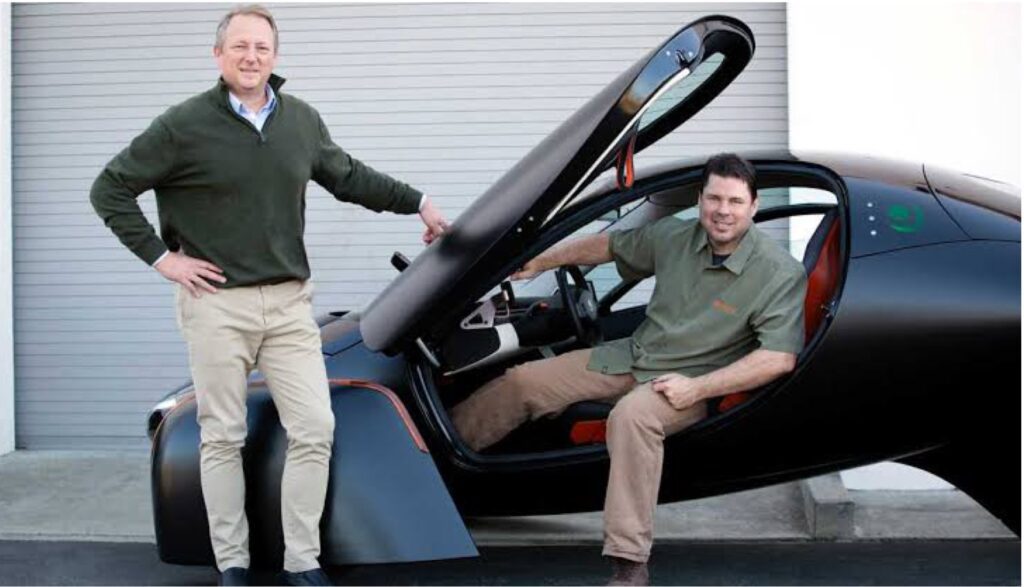 Based in California, the company was established 17 years ago by the founders Chris Anthony and Steve Fambro before being revived as Aptera Motors Corp in 2019. Throughout its history, the company created several prototype 3-wheeler EVs, none of which have been sold to the general public. Aptera's most recent design, unveiled in 2020, will serve as the foundation for its production vehicle. It has a remarkable 0.13 drag coefficient and a range of up to 1,000 miles.
Aptera creates electric vehicles with extreme efficiency, using low-drag aerodynamics inspired by nature, capable of travelling 1,000 miles on a single charge and powering themselves simply by being parked in the sun. The vehicle has four battery options based on the range: 250 miles, 400 miles, 600 miles, and 1,000 miles. With the largest battery, it can accelerate from 0 to 60 mph in 3.5 seconds. FWD is standard, but AWD is available for an additional $2,500. The prices for the car range from $25,900 to $50,700.
Aptera has made rapid progress since resuming its efforts to bring its Solar Electric Vehicle (SEV) to market. It received $4 million in funding and over 7,000 preorders last year. The base car comes with solar panels on the roof and dash, while one can also equip panels on the hood and rear hatch. The SEV startup claims that one can get up to 40 miles of solar-powered driving per day. However, this depends on where one lives.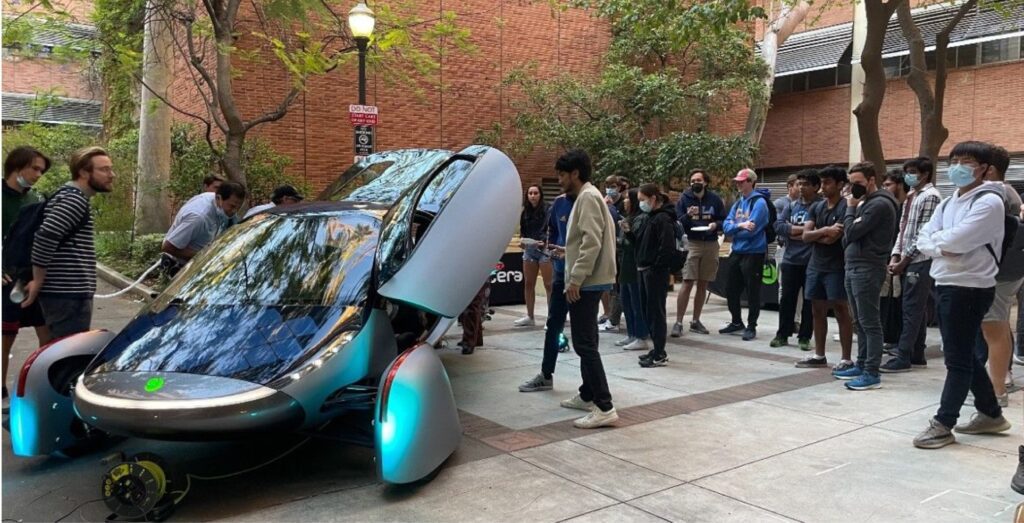 Aptera is still striving to bring its vehicle to production by the end of the year and recently announced that it has now over 22,000 reservations.