This pandemic has now been reigning for more than three years. With the world facing some of the radical changes in its norms and regulations, the abrupt shift to working from home is undoubtedly one of the growing trends!
While some consider this to mean less stress and more freedom for employees, studies are finding out this is not exactly the case. A recent study by the United Nations has shown that more people who work from home (30%) consider themselves "highly stressed" when compared to those who work on-site (25%).
The factors may vary from a niche's requirements to others', but the number of challenges remains the same when you are working from home.
The key challenges being difficult to cope up with, let's have a look at how to enhance the productivity while working remotely.
Ways to enhance productivity
Setting a schedule
When working from home, it's easy to become very relaxed. The best possible way to avoid this while you are working is before you start filling out your everyday schedule, think about whether there are any work tasks that need to be completed within a set timeframe. This will help you to prioritize tasks and sort them on your schedule.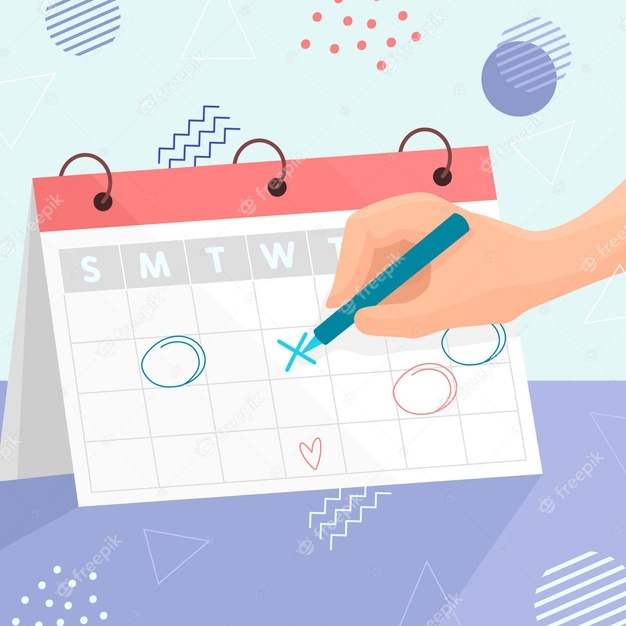 Software developer HubSpot recommends scheduling your day like a normal day in the office to help manage yourself:
To stay on schedule, segment what you'll do and when over the course of the day. If you have an online calendar, create personal events and reminders that tell you when to shift gears and start on new tasks.
Maintaining a set schedule during remote work can help reinforce clear boundaries when you are on and off the clock.
Getting Dressed properly
During this ongoing pandemic, appearance has taken a backstage. With people prioritizing comfort over anything else, the desire to bring out a professional get up every morning has almost died out.
However, there have been studies that show how dressing up for work can improve performance. A poll was conducted, where 100 women participated, which revealed that 84 per cent of women felt unproductive while working from home and 85 per cent of women agreed that dressing up for work increased their productivity.
Putting fresh clothes on can also help draw a line in your head between work and the rest of your life. Putting on something you haven't slept in will make your work hours feel more successful in the end.
Staying connected
Don't let social distancing make you feel isolated. Stay connected with your key colleagues as much as possible. Consider starting your calls chatting with them about what's going on in their lives or big projects they're working on.
While loneliness can be a problem for people who work remotely, making it a priority to schedule virtual events with your team can go a long way. If you are a manager, try to check in on your employs at the start of each new project.
These virtual check ins will help to make up for some of the water cooler conversations everyone misses out on when working from home. Keep in mind that during the stressful times we're all experiencing due to the pandemic, you may need to be more flexible with yourself and with colleagues.
Designating an official home workspace
When you are working in a place where you spend your leisure time, it can be easy to get disorganized. A dedicated workspace will enable you to keep yourself oriented to your work by providing an office-esque environment. Because in the end, concentration is the key to effective outcomes. So, if you have the space, try working in a different place. This helps you separate work and play. If this isn't possible, try to keep your work desk (kitchen table, etc.) organized and tidy. Doing your work in an office or other designated workspace improves your ability to focus and brainstorm.
Zapier, an online automation tool, also offers some advice:
If you don't have a dedicated office, even something as simple as putting your laptop out of sight when work has ended can help you avoid the temptation to log back on. Or you can try sectioning off part of a room for work so it feels like a separate space.
Curbing distractions
There are a million distractions when you are hunkered down at home. But the main problem is we allow ourselves to getting distracted in spite of knowing the consequences. Hence, with the growing urge of multitasking, to pinpoint the most important tasks and make sure you address them before the day is over is one of the first steps one should follow while working from home.
Michael Dermer, founder of the Lonely Entrepreneur, has said, "You have to bring the discipline to keep these distractions away from you at home just like you would in the office."
Gaining a healthy control over technology addiction can be beneficial here. For instance, the unnecessary social media notifications can be completely turned off when you need to focus deeply.
Allowing healthy breaks
As soon as you feel disengaged with your work, take a break and listen to the needs of your body
said Dirusha Ganapathy Juta, managing director at Beyond Transform, an HR consultancy based in South Africa.
Well, you may think that taking a break will distract you from your work but turns out, that isn't true at all. In fact, if you have been facing difficulty concentrating recently then you might not be taking proper breaks.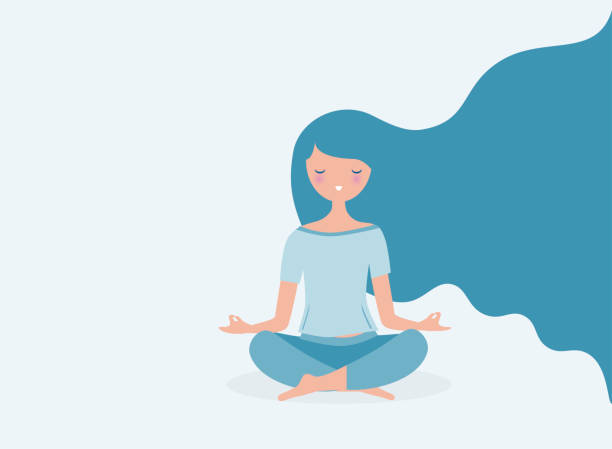 Staying in the prolonged period of time in the same posture can lead to serious health issues, both on the mental and physical level. This is why a fifteen minutes break should be included frequently in the working schedule between the heavy working hours.
Exercises, music, meditation, watering the plants or even a small walk in the lawn can hugely help in the process to enhance your focus the next time you sit with your laptop.
A future solution to many problems
In conclusion, it can be said though the pandemic may have been the catalyst for remote work for many millions of employees around the world, it's far from the only reason to work from home. Indeed, the benefits of working from home impact so many things on a global scale that it's sure to become the best path forward in near future.
Thus, try to boost your flexibility and understanding as you find your rhythm and dial into working from home. Try to practice patience and gradually make yourself a comfortable weapon in this new and altogether beneficial system to head towards a better tomorrow.