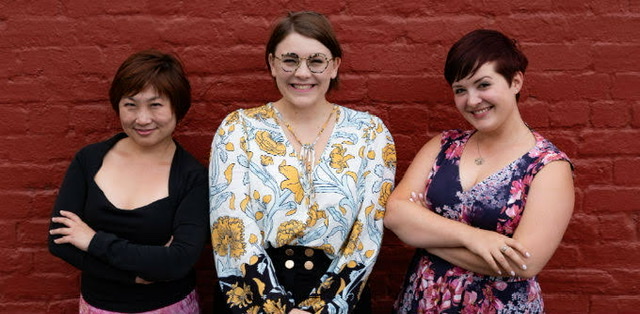 Lumi Interactive, a Melbourne-based gaming startup, closes with $9 million in funding for a mobile game aimed at mental wellness. The funding round was led by a16z and also attended by 1Up Ventures, Galileo Ventures, and Heracles Capital. Emily Greer, CEO of Double Loop Games, also participated as an angel investor.
The seed round was oversubscribed, making it Australia's most prominent venture capital investment in a female-founded game studio.
Lumi Interactive plans to use the funds to further its mission of making the world a better place. It intends to expand its development team and scale Kinder World in preparation for a significant global launch. In addition, the studio hopes to expand the Kinder World experience across more online and offline platforms.
LUMI'S KINDER WORLD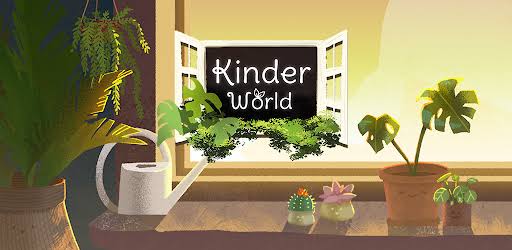 Lumi Interactive, founded in 2018 by CEO Lauren Clinnick and chief product officer Christina Chen, is actively developing Kinder World, a mobile game in which players take care of their unique virtual houseplants by looking after themselves in the real world. Kinder World was created with the concept of "crowd healing" in mind.
Since 2020, Lumi Interactive has been creating Kinder World. The houseplants that the game's players care for cannot be killed and won't perish if they leave the game too long. In addition, a player can leave message-in-a-bottle-style kindness notes for other players and emotional check-ins where they can describe how they are feeling, express gratitude every day, or write down their thoughts.
"Kinder World is designed to be played in short, five-minute sessions. It was a really conscious design decision [for the plants to live] so that it wouldn't feel like something you could fail or feel really pressured and never come back to. Kinder World was not designed to replace other ways people could improve their mental health,nor to lock people into the game all day."

Lauren Clinnick, CEO, Lumi Interactive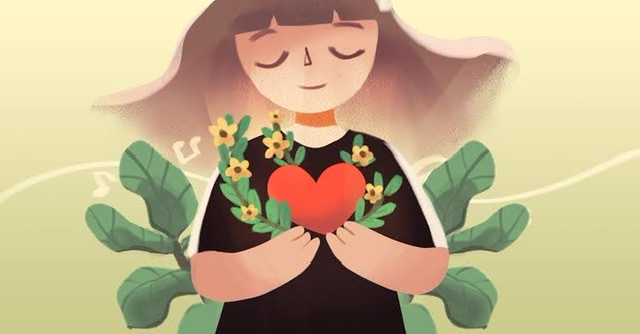 Despite being a startup, Lumi employs a full-time wellbeing researcher, Dr Hannah C Gunderman, PhD. It's a position that emphasises the game's ultimate goal and the company's intentions, including the responsibility it feels toward users. Lumi is the latest Australian video game developer to capitalise on the growing popularity of slow gaming," or video games that prioritise mindfulness and relaxation over fast-paced action and violence.
"These past few years have been anything but kind. But even in the depths of Melbourne's long lockdowns, my small team saw how everyday acts of compassion, to ourselves and others, could make the world seem like a kinder place."

Lauren Clinnick, CEO, Lumi Interactive
Although the app is ad-free and free to use, the company is working on in-app purchases and a subscription option. In addition, the app is still in testing on iOS and Android, with a release date set for the end of 2022.