Medibuddy, a digital healthcare platform, announced on Wednesday, August 30, that it has raised additional funding of $18 million from its existing investors, Quadria Capital, Lightrock, and TEAMfund. The funding round was a continuation of the startup's February 2022 Series C funding, which secured them $125 million.
The fresh capital will be used for brand growth through strategic acquisitions and strengthening its existing offering. The platform also plans to expand through decisive acquisitions.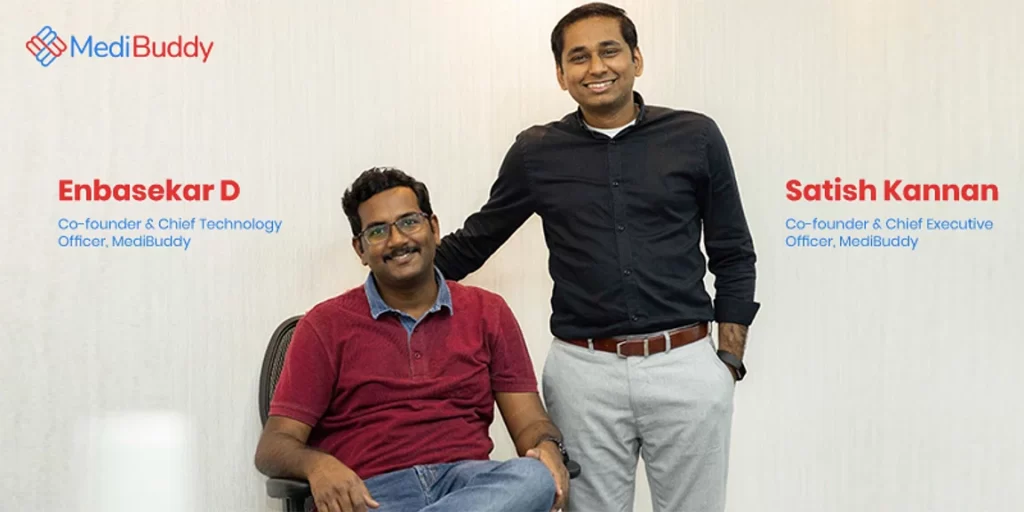 Some of MediBuddy's recent acquisitions include Clinix, a rural India-focused online medical consultation platform, and US-based Atena Inc.'s vHealth. The healthcare platform has steadily raised $200 million to date and is currently worth $500 million.
"MediBuddy's growth trajectory has consistently achieved a compound annual growth rate (CAGR) of 95.5 percent over the past three years. The additional funds will be critical in driving our strategic acquisition initiatives, further expanding our reach, and enhancing the depth and breadth of our services," disclosed co-founder and CEO Satish Kannan.
A look into MediBuddy
Founded in 2015 by IIT Madras alumni Satish Kannan and Enbasekar Dinadayalane, Medibuddy has expanded its presence in healthcare, retail, and corporate markets. The platform offers offline and online consultations with swift 10-minute access to any specialist. They also offer at-home lab tests, medicine delivery, mental health consultations, surgery care, and other healthcare facilities.
The company's employee count has jumped from 1,500 in 2022 to 2,000 in 2023. The CEO also hinted at potential hiring in areas with highly sought-after skills.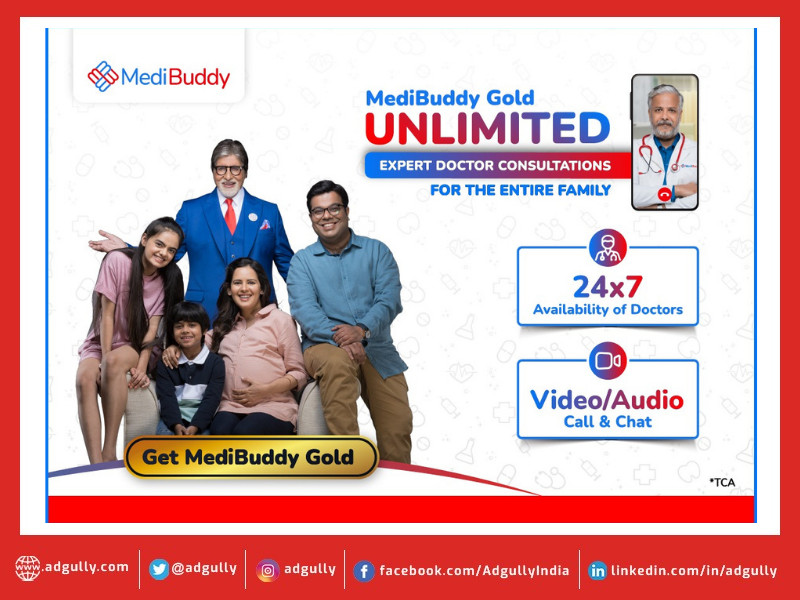 Medibuddy helps over 35,000 users every day and has a consistent user base of over 30 million Indians. Currently, the company offers a partnered network of over 90,000 doctors across 22+ specialties. With more than 7,100 hospitals and clinics, 4,000+ diagnostic centres, and 2,500+ pharmacies.
The company's stable growth trajectory and calculated acquisitions and fundraisers have proven their ever-rising potential. Nonetheless, they still continue to focus on improving internal operations and strategic progress.
"In the last couple of years, we focused on aggressive growth, and now we will focus on profitability. We will turn profitable within two quarters of turning EBITDA positive," Satish Kanna revealed.