Mekr, an electronics product manufacturing startup, has raised Rs 5.8 crore in a seed round led by Titan Capital and Better Capital. 2AM VC also took part in the round.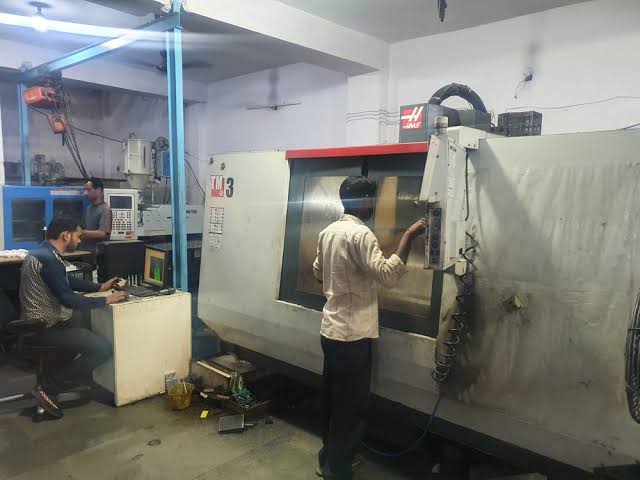 The funds raised will be used to finance sales, supply chain, technology, project management teams, and working capital requirements.
"Today, electronics imports come second only after oil in India. Surprisingly, we have so much dependence on imports for electronics. India can make most of it due to its favourable conditions like manpower-talent, electricity rate, land availability, domestic market size, government policies, and support. Companies like Mekr will be pivotal in strengthening the Indian manufacturing ecosystem and making most of the manufacturing wave."

Bipin Shah, Partner, Titan Capital.
According to the statement by Vaibhav Domkundwar from Better Capital, "Mekr is building Aatmanirbhar manufacturing platform of India to empower domestic product companies of all sizes with quality, scaling and price economics to compete with global competitors for the domestic as well as global markets. We are fortunate enough to be the founding stage partner for Mekr, as the team build an important piece of the puzzle for leapfrogging Indian companies towards manufacturing leadership."
MOVING TOWARDS MASS MANUFACTURING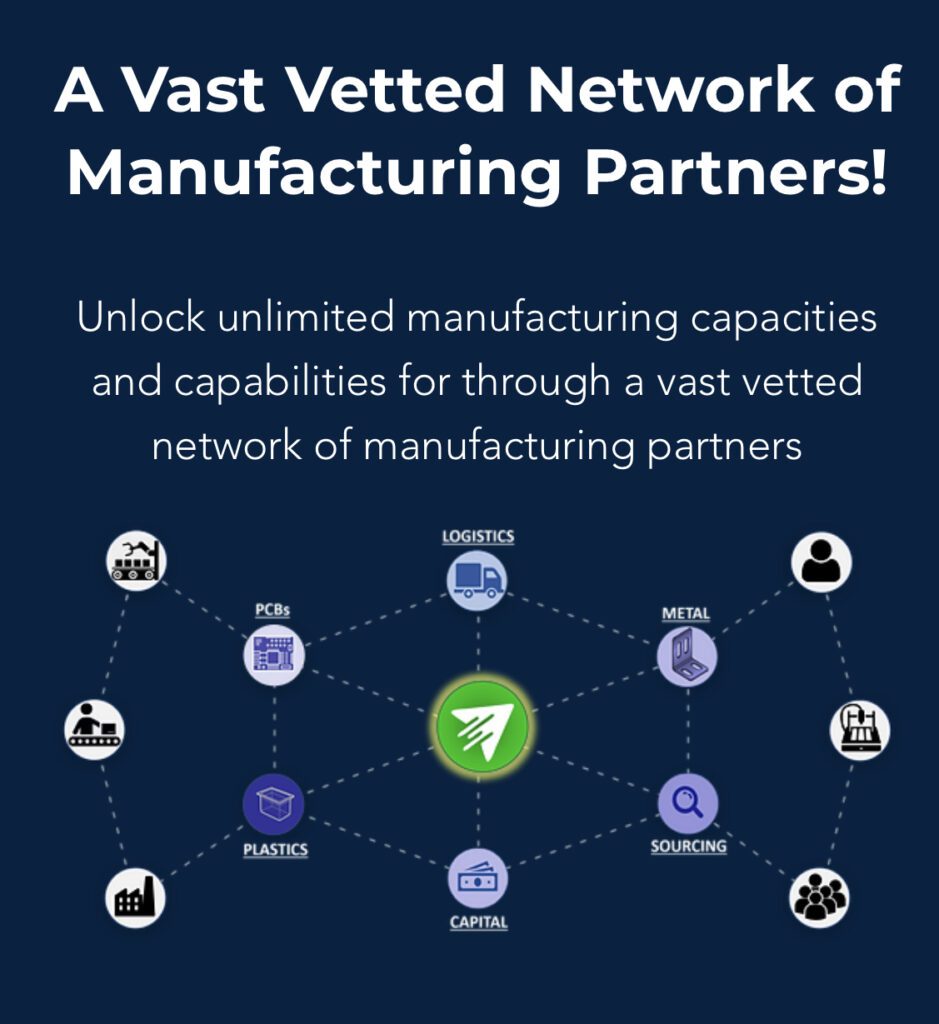 Founded by Anand Yadav and Gaurang Kuchhal, Mekr is a Delhi-based digital platform for electronic product manufacturing.
Mekr is currently working for many leading organisations across industries such as EV, fintech, telecom, IOT, agritech, and home appliance to meet their hardware product manufacturing needs. They offer competitive pricing, high quality, and consistent lead times for manufacturing services. As a result, customers appreciate a streamlined manufacturing experience. While working with them, suppliers benefit from timely payments and working capital access. Mekr is enabling a complete ecosystem for product manufacturing, particularly in electronics, where they deal with PCBA, plastics moulding, metal processing, parts, and semiconductor sourcing.
The company has an in-house team of experts who can look at the samples and plan manufacturing processes, materials, and digital designs from physical samples. For more detailed R&D projects involving complex electronics design, and firmware development, the company connects the customers with an external R&D house that can assist them in developing the product.
People interested in creating electronic products can contact Mekr with their product specifications, samples, or manufacturing files. Mekr collaborates with its network of manufacturing partners to integrate various parts such as software, plastics, and electronics and then seamlessly delivers the finished product to the customer.