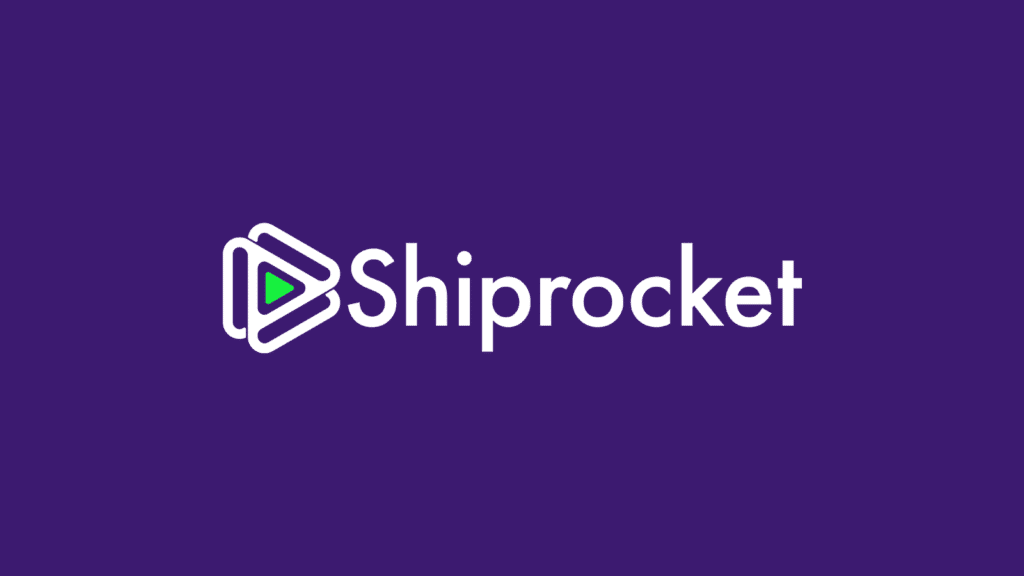 Shiprocket, a logistics technology platform, announced that it acquired a majority stake in Pickrr, e-commerce, for around $200 million (nearly Rs 1,560 crore).
Pickrr is an e-commerce software service (SaaS) platform for D2C brands and small enterprises.

"What we would have built in a longer period, we can now do it quickly with this acquisition. The founders of Pickrr will stay. We have barely scratched the surface, and they will continue building along with us."


"By providing the foundations for this software infrastructure, Shiprocket and Pickrr are uniquely positioned to seize this opportunity. With our complementary goods and consumer segments, we are excited to create a formidable e-commerce logistics ecosystem"

Shiprocket's co-founder and CEO Saahil Goel
The logistics startup's angel investors have profited more than 100 times, while its Series A investors have profited more than 20 times. Pickrr's investors earned 4-5 times their money in series B.
Pickrr is Shiprocket's sixth acquisition this year. The third-party logistics or 3PL player previously acquired Glaucus, Rocketbox, and Wigzo.
The background story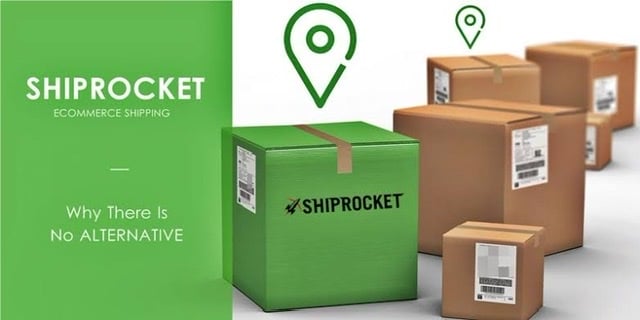 Shiprocket and Pickrr have built strong technology foundations and operational efficiency to enable their consumers to benefit from their extraordinary e-commerce success.
The two platforms process 10 million shipments monthly and have over 75,000 merchants, including direct-to-consumer (D2C) brands, SME e-tailers, and social commerce suppliers.
Pickrr, founded in 2015 by Mangla, Rhitiman Majumder, and Ankit Kaushik, raised $12 million in a Series B fundraising round headed by IIFL, Amicus Capital, and Ananta Capital last August. Investors such as Omidyar Network India and Guild Capital also participated in the round.
Shiprocket is a tech-enabled logistics company that provides MSMEs with low-cost solutions that allow them to sell online from anywhere. In addition to logistic services, Shiprocket includes warehousing, packaging, and other related services. Furthermore, their platform has a variety of connectors that help merchants and sellers with delivery management. The company provides low-cost shipping to over 220 countries and over 27,000 pin codes in India. To keep the organisation's day-to-day operations functioning smoothly, Shiprocket relies on software built by its teams.
It primarily operates in the large-scale logistics fulfilment area. The core offerings of the plug-and-play SaaS system include B2B distribution, sales return management, D2C marketplace fulfilment, and managed transportation.
In 2021, the logistics business raised $185 million from Zomato and Temasek, among others. In addition, Shiprocket has been on an acquisition binge this year, acquiring majority interests in tech-powered Glaucus Supply Chain, martech company Wigzo, B2B logistics platform Rocketbox, and SaaS-based Logibricks.
Shiprocket, which has over 85,000 active Direct Consumer sellers, offers AI-powered post-order services such as smart packaging, e-commerce fulfilment, warehousing, hyperlocal deliveries, shipping aggregation, free website development, and more to assist Small and Medium Businesses in seamlessly completing end-to-end operations. In addition, Shiprocket aims to help its sellers build their companies by providing the most comprehensive pin-code serviceability available and 17+ trusted courier partners to ensure effective and timely last-mile deliveries.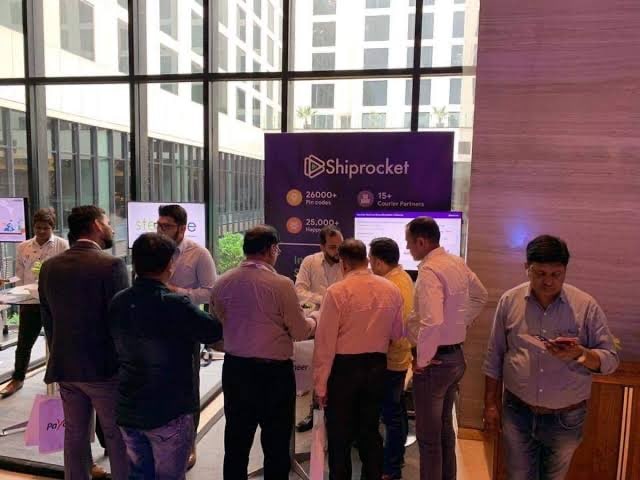 Currently, the organisation is in charge of 4-5 per cent of all Indian eCommerce. Shiprocket API connection is simple and convenient, allowing developers to benefit from shipping capability for their business.
The company recently launched cross-border offerings to allow people to move goods outside India.