Revamp Moto, an electric two-wheeler manufacturer, has secured a pre-seed funding round of over $1 million from Veda VC and Venture Catalysts.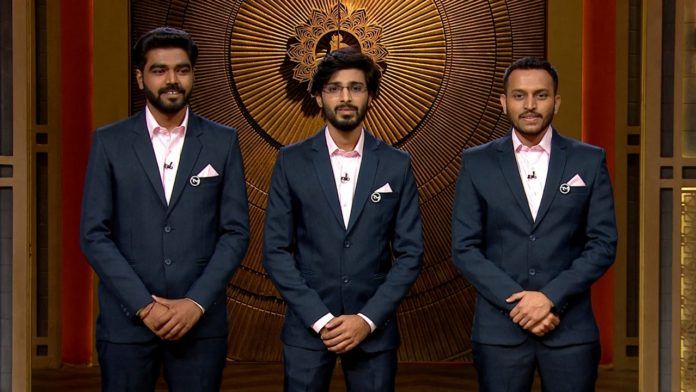 Shark Tank India's jury, Aman Gupta, Anupam Mittal, Ashneer Grover, Peeyush Bansal, IDBI Capital, and angel investors like Deven Bhandari and Ankit Kedia, took part in the round.

Revamp Moto's 'Make-in-India' EVs, the RM Mitra and RM 25, are built on a Modular Utility Platform that is highly reliable, adaptable, and connected, allowing them to address use cases that are currently unmet by other electric vehicles. The funds raised in the pre-seed round will help the company hire top talent, develop new products, and form pre-launch partnerships, which are critical to meeting rising demand.
"Unlike other EVs, our focus is to solve mobility requirements of micro-entrepreneurs for their business as well as daily needs. Our products RM Mitra and RM25 are built not just for transportation but also for businesses to increase productivity and income. We are fortunate to have investors that are aligned with our purpose."

said Pritesh Mahajan, Co-founder and CEO of Revamp Moto.
We are proud to be working closely with Revamp Moto to improve the last-mile delivery of our products. Their unique and innovative cold chain solution, powered by the battery of the vehicle, has the potential to significantly reduce spoilage related losses and overall logistics costs while lowering our carbon footprint."

states Vivek Gupta, founder of Licious.
Revamp Moto is an electric two-wheeler manufacturer founded for delivery agents, milkmen, vegetable vendors, and other gig economy workers. The company rose to prominence after raising funds from Anupam Mittal and Aman Gupta on Shark Tank India.
The Inception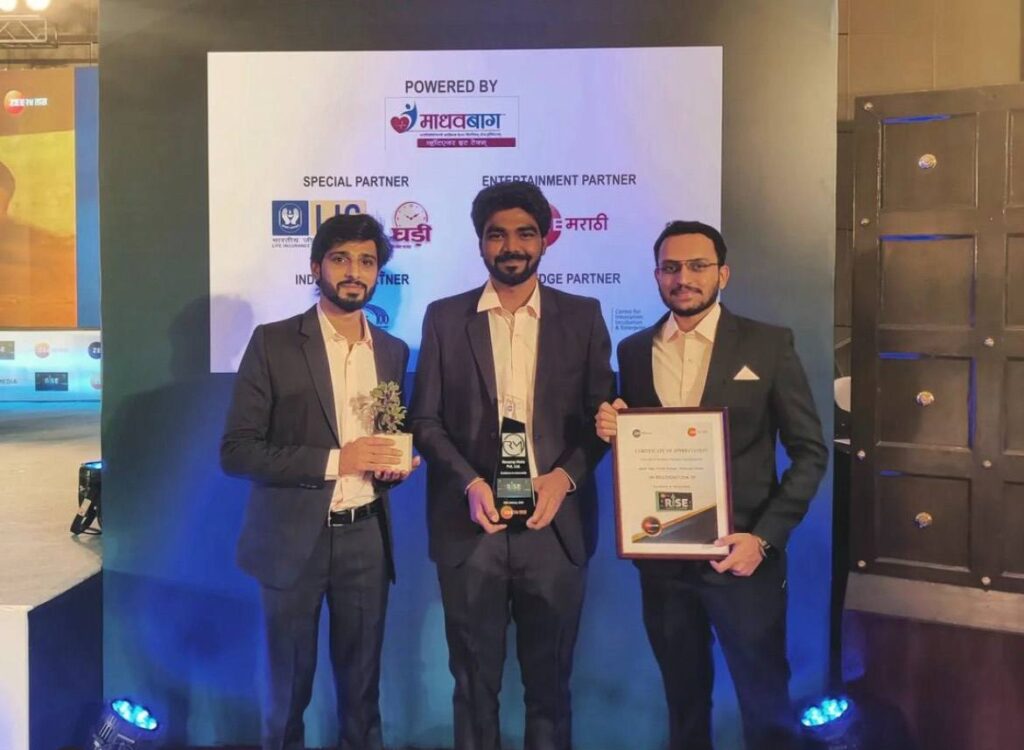 Revamp Moto was founded by Jayesh Sahebrao Tope, Pritesh Prakash Mahajan, and Pushkaraj Narendra Salunke in the year 2020 with the goal of empowering India's hustlers while also speeding up the transition to a zero-emission society.

Prior to the inception of the company, Jayesh began working on basic electric car concepts in 2019. After that, he decided to gain experience in product development and was hired by the Mahindra Group. Pritesh and Pushkaraj, on the other hand, have professional backgrounds in management and the Internet of Things, respectively.
Recognizing the growing popularity and benefits of electric vehicles, the Nashik-based start-up launched the EV utility bike – Revamp Mitra to create vehicles that aren't just for transportation but can be customized to meet the needs and requirements of users on a budget. These electric bikes, built on modular utility platforms and can carry up to 200kgs of weight, are designed for micro-entrepreneurs and come in various configurations and uses, including a folding table, delivery baskets, and a cool keep.
What does the future hold?
"Micro-entrepreneurs currently have to improvise in order to conduct business on their two-wheeler, which is extremely dangerous and unreliable. We're developing attachments that are not only safe and dependable, but also enable users to conduct business more efficiently. We expect to be able to produce 50,000 vehicles by the end of 2022, in order to make this vision a reality."




Revamp Moto's co-founder and MD, Jayesh Tope.
Revamp Moto intends to speed up its development process in the future, and its vehicles are expected to be on the market by the fourth quarter of 2022.