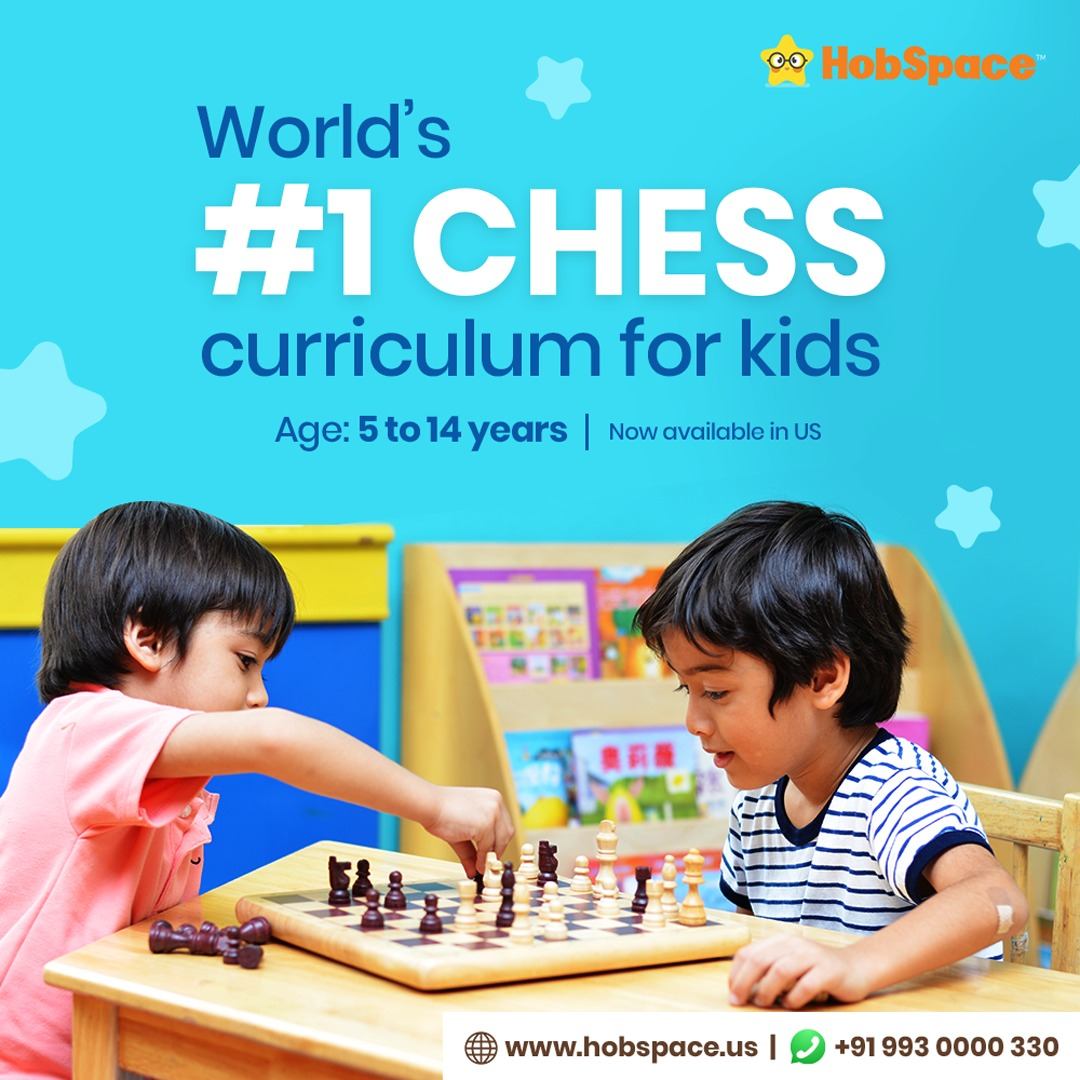 Mumbai based, global chess platform HobSpace bags $4.5 million in a pre-Series A funding round. The round was led by Mankekar Family Office, Artha Venture Fund, Siddharth Shah, and API Holdings' Dharmil Sheth, among others. The company is owned and managed by EduK8 Learning Labs Pvt Ltd.
The funds will be used to expand globally and speed up product development. The company is also planning to invest funds in technology to enhance the students' overall experience and transform under-utilized school buildings, playgrounds, clubhouses, and community centers into educational playgrounds and hobby centers that offer a variety of after-school activities.
Students from India, the United Arab Emirates, Singapore, and South Africa are among those actively engaging with the platform.
In January last year, HobSpace received INR 1 crore funding from Inflection Point Ventures. Before that, in 2020, it raised Rs 1.5 crore (roughly $204,800) in a seed round led by Artha Venture Fund.
"We are building a world-class online-first, global chess academy. The fresh round of funding will enable us to use technology to expand the global chess community and make chess coaching available to children all over the world."

Bhaskar Raju Konduru, Co-founder, HobSpace.
The journey from offline extracurricular activities to a chess learning platform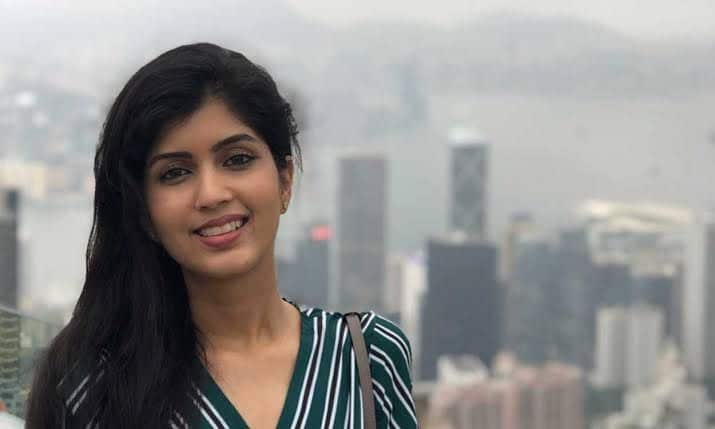 HobSpace is a platform for online as well as offline extracurricular activities for kids aged 3 to 14. It was co-founded in 2019 by Priya Goel Sheth and Harsh Jain. Bhaskar Raju Konduru, a third co-founder, later joined the duo. Since then, the company has partnered with schools and specialist trainers to provide training and lessons based on the interests and needs of children in sports and other activities.
The company launched as a platform for extracurricular activities but transitioned to a chess learning platform last year. HobSpace claims to have taught chess to over 15,000 children around the world, with users from India, the United Kingdom, and the United States, among others. The startup also claims to employ specialized chess coaches from India, the United States, and the United Kingdom to teach its young users the game.
"We believe that chess is not just a 21st-century skill- it is, in fact, a life skill. Students who play chess early in life grow up to become well-rounded individuals. Playing chess challenges the intellect and makes kids smarter. HobSpace has created the perfect chess curriculum for kids that provides guided training, practice, and game analysis."

Priya G Sheth, Co-Founder of HobSpace.
Eyeing the future
According to the report by Forbes, the online gaming industry accounted for over half the $175.8 billion in revenue generated by the global games market in 2021. With a 12 per cent increase in players to 2.5 billion by 2020, the industry yielded $77.2 billion in revenue.
HobSpace plans to open 20 centers in the top three cities in the next 12 months. In India, there are more than 350 million K-12 students, with 56 million living in urban areas and there is an enormous, fast-growing, untapped market opportunity that HobSpace is addressing with the INR 1,000 billion Supplemental Education Market (growth rate of 8%).