The incredibly successful IPO of Zomato in the recent past has been a watershed moment for the startup ecosystem in India. Zomato, along with Swiggy has also completely changed the way people consume food from restaurants. A decade back, getting even a Pizza delivered from Dominoes was a novelty for a lot of us, but home delivery has become the norm these day due to massive impact of food aggregators such as Swiggy and Zomato.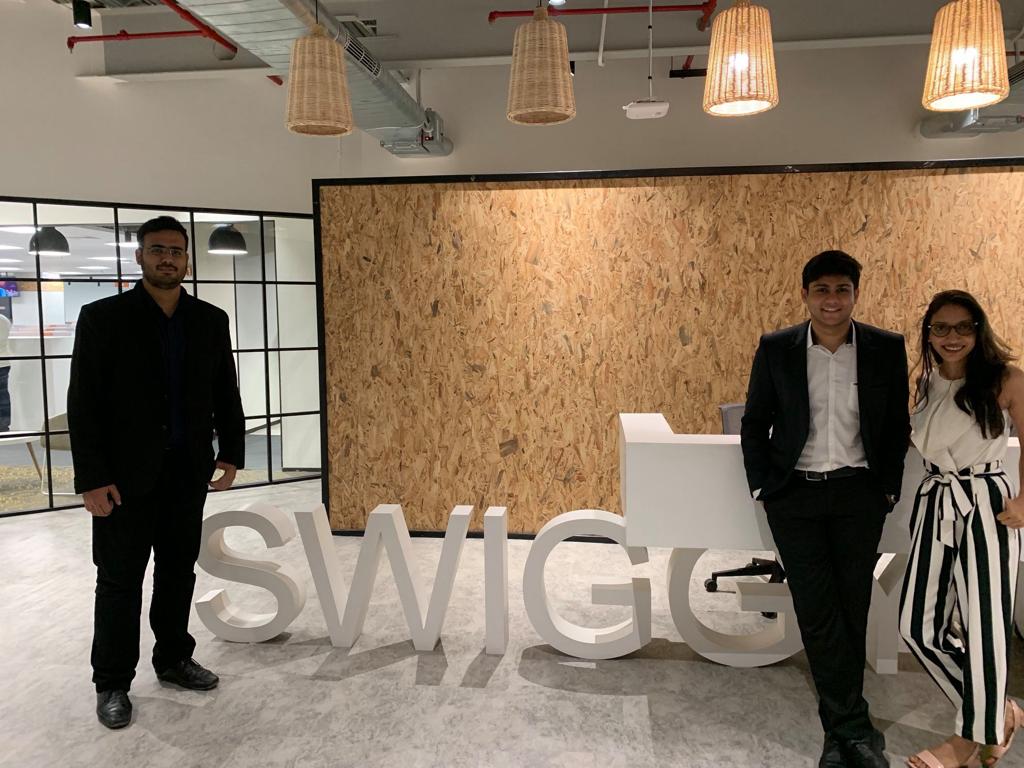 But perhaps a less talked about effect has been the large scale adoption of single use plastics to support the surging demand for home deliveries. Instead of kitchenware that could washed and re-used numerous times when serving customers in their premises, Restaurants now have to rely on disposable packaging to serve each and every order. The result? Mountains of waste generated in a country which does not have the best infrastructure in place for waste management and recycling.

Thinking along the same lines during his college days, Shaswat Gangwal, Founder and CEO of Infinity Box, took up the mammoth task to provide an apt solution.

Early Days
While studying in IIT-Kharagpur, Swiggy and Zomato has just launched in campus. Ordering in was a very common practice in the hostels.
The sight of the dustbins overflowing with single use plastic did not sit well with Shashwat. So he decided to research further, and to his surprise realized that, Swiggy and Zomato deliver approximately 3 million orders every day. That means tons and tons of single use plastic waste is generated in a day.
The problem is, taken singly, waste generated from your order might not seem too much. But when we take into account the number of orders being served each day, the amount of waste generated is staggering.

Shashwat reflects
Taking Action
Despite the scale of the problem, which was readily apparent to him, it seemed that no one was doing anything about it. Along with some of his friends, he decided to ideate and create possible solutions to the problem.
After some iterations, the only solution that made sense was to somehow introduce the concept of re-usability of packaging containers for online delivery.
"Silverware is always reused in restaurants when people are dining in, but since food delivery started with the concept of single use packaging, many people might find the concept of re-usability a little odd and maybe even un-hygienic." informs Shashwat.
Although in the recent years, people have started to realize the problem. Companies have launched alternatives to single use plastics, but given the nature of Indian cuisines, even the alternative packaging solutions have to be coated with a plastic layer to make them impervious to water/oils etc. and improve their durability. And that single layer sometimes makes it even more difficult to dispose or recycle effectively.
Initial Pilots and Collaboration with Swiggy
Infinity Box considers itself as a service company, developing a service that creates a scalable business model, incorporates re-usability and improves customer experience. The company designs and manufactures a reusable container, similar to a Tupperware box, made from high quality plastics. Customers can choose the option to opt-in for the reusable container (also called as the Infinity Box) on the app they are using to order food (Swiggy, Zomato, Dunzo etc.). Recovery of the containers are done either on the next order or through the collection points set up at various points in the gated communities.
The company also boasts of multiple pilots with Swiggy, one of the largest aggregators in the domain. From a small scale pilot launched in IIT-Kharagpur, InfinityBox has conducted a pilot in Bombay in partnership with Swiggy. Taking the same collaboration forward, another pilot is on the way in Bangalore and Delhi NCR. Finally the company aims for a full scale launch in Bangalore.
The company is also testing out its B2B segment by partnering with different corporate offices to deliver their food in reusable packaging.
The Team
The aspirational team of innovators are hoping to further revolutionize the food delivery process and make it more sustainable going forward.
Shashwat Gangwal leads business and strategy. He has consulted venture capital firms to invest in the alternatives to plastic space and brings his experience from McKinsey & Company, UNDP Jordan, Nomura.
Soham Chandorkar leads operations and finance. He has been actively involved in the start-up ecosystem. His networking and managerial skills enriches the team and can be asserted through his experience with Ola electric, Meesho, Deloitte, Unicorn India Ventures and Windrose Capital.
Keshav Godala leads operations and research. He was a part of the Societe Generale's first ever Catalyst Young innovators Program. His experience at Capri Global Capital, 180 Degree Consulting IIT KGP, various product innovation (INAE Youth Conclave) & consulting projects make him a creative powerhouse for the team
Achievements
In addition to the high profile pilots with Swiggy, the company has also made a name for itself by bagging the $100k Hult Prize Accelerator seed fund in 2019.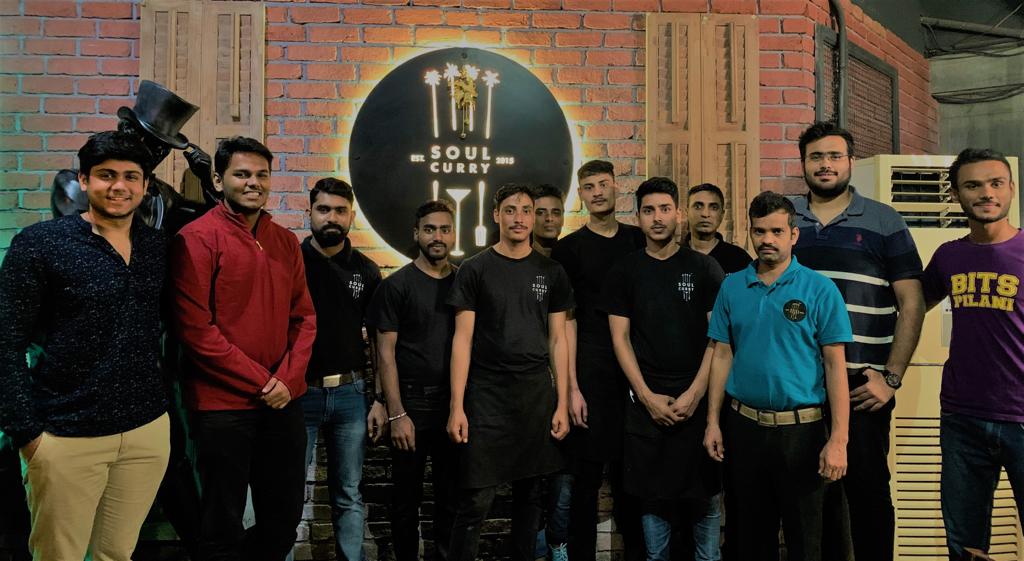 It was also nominated as the Global top 10 innovative companies in the Though for Food Summit. The startup was also adjudged the national winners at the Innovate 4 SDGs contest by United Nations Development Programme – UNDP Accelerator Labs India [UNDP in India] that included $5000 as a cash prize