Public Relation and Communications is a part of the global corporate system influencing various Asian states and countries. The problem is that public relations (PR) lacks diversity and inclusion and often has a weak representation. Often lack of knowledge and misconceptions around this booming industry create lack of opportunities for Asian ethnic minorities, women and men alike in leadership roles.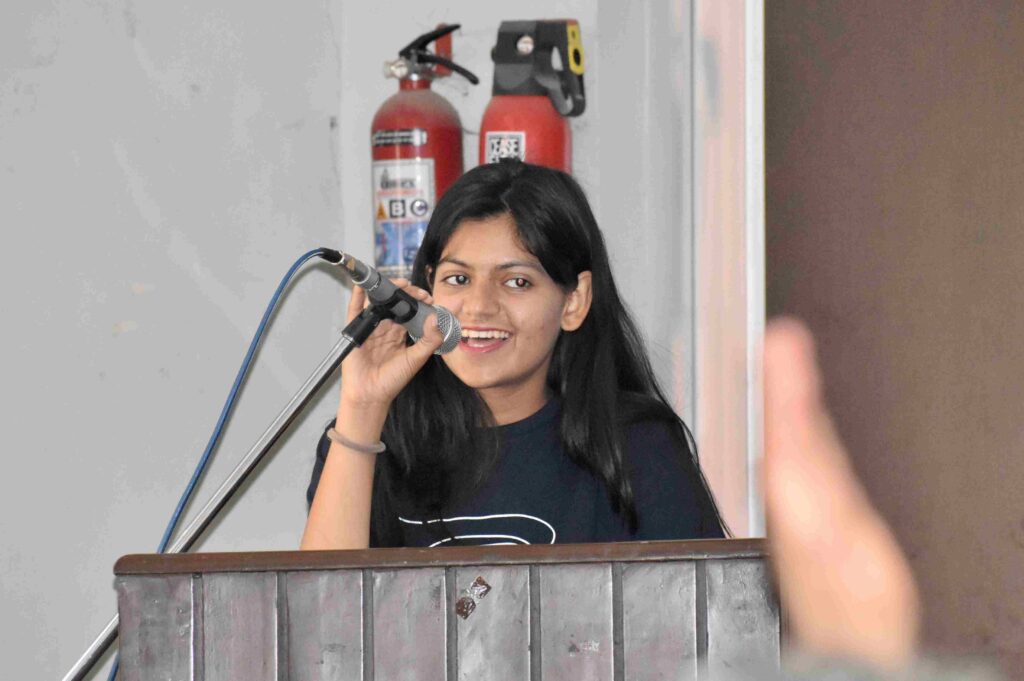 Led by a recent Gargi College, University of Delhi graduate & a Michael Agent of Change Award Finalist; Parul Yadav, Asian Alliance aims to educate the Asian community about the management function of framing the public relations profession as social science and intersecting social values to carry the sustainable responsibility and partnerships.
The project aims to create a community where online networking can be turned into various prospects for career enhancement.  They offer volunteer, and ambassador leadership positions for college, and university students across Asia-Pacific. Students lead chapters, and significantly influence the level of involvement in various parts of our targeted regions. These chapters are established as training platforms for students to get real world campaigning, and client exposure. Furthermore, a Linkedin community is accessible for networking, finding opportunities, and increasing industry knowledge. 
Beginning of the Journey
Parul Yadav, the Director at Asian Alliance India grew passionate towards women empowerment, and entrepreneurship while studying English Literature & Philosophy in her undergraduate journey. Her drive to undertake Asian Alliance India's project was derived from personal experiences. She always believes that young people can make invaluable contributions through dynamic and innovative thought processes.
To provide young Asian people the opportunity to have a real impact in their communities, and participate in the entire process of diagnosing, designing, implementing international programs and projects in Asia-Pacific is the project's major goal.
Challenges
Born and brought up in Gurugram, Haryana, Parul comes from humble beginnings. However, a patriarchal mindset was prevalent in her household. In India, people often generalize career paths for women. As a result of gender stereotypes, Parul faced immense mental challenges.
"According to them, I was not tough enough for corporate life or was too young, and emotional to take up the role." she reflects
Overcoming all these challenges, Parul worked for different non-profit ventures, global development organizations and female led startups to gather relevant work experience in the last three years. Her background in literature, combined with critical thinking analysis, enabled her further in the journey. 
"The English major within me showed me how to do that, and not only has it increased my skills, it has made me into a more compassionate and bold person,"

says Parul
Solving the problem
The ever increasing technological world opens up new avenues for diverse people to consume content. However, content is not always relatable to everyone. As an online networking community, their goal is to be as inclusive as possible. Human society without ethics and personalization seems hollow. Asian Alliance India is working to create today's public relations knowledge, as a far more accessible asset, and the value of it is understood and utilized by a far more spectrum of demographic. Their purpose driven values are adopted and demonstrated with the true purpose of educating, and guiding students, graduates, and emerging practitioners to exhibit authenticity.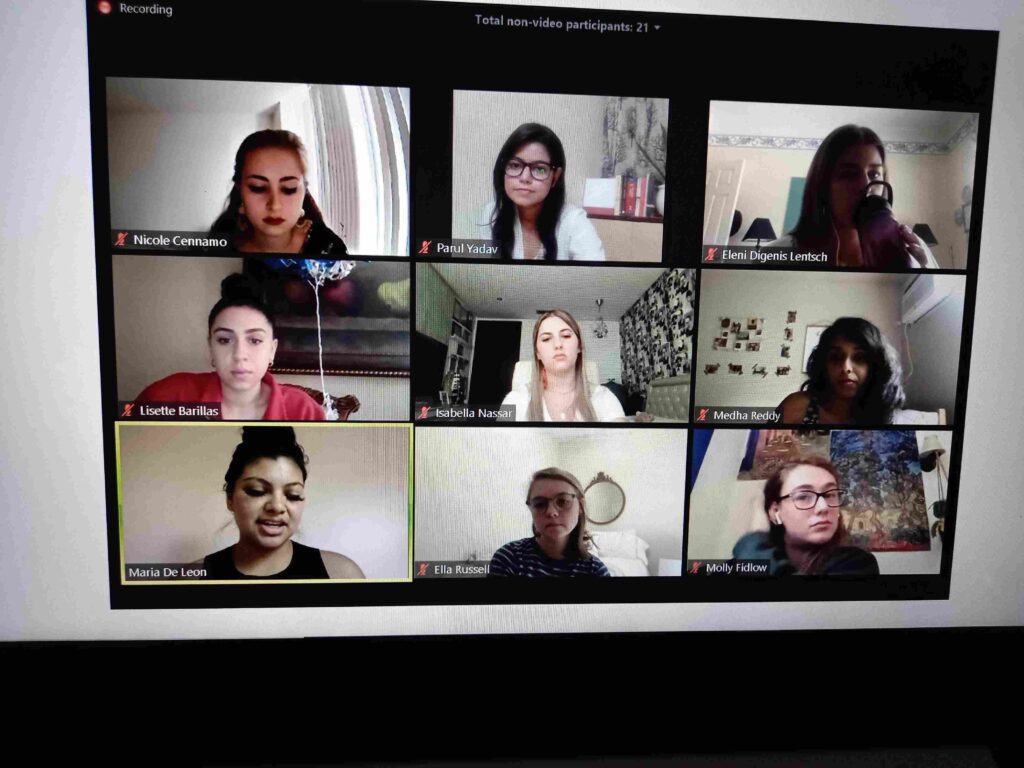 They have recently received funding from the AMEC 360 Virtual Pitch Competition, the world's largest media intelligence and insights professional organisation, representing organisations and practitioners who provide media evaluation and communication research. 
The Path Ahead
Currently, to actively convey Asian Alliance India's ethical and sustainable campaign for change, special scholarships, grants, and bursaries for highly motivated, and passionate students are being set up. This way, development of effective scholars and leaders is possible within developing countries. Scholarships will be awarded on a 50% grant : 50% loan basis through a competitive application process once a year in June or July.  
The main criteria for selecting award winners would be: l) consistent good academic records, 2) genuine financial need, 3) demonstrating thoughtful and coherent educational and career plans, with extra-curricular interests and achievements. The next application cycle starts on 5th June 2022.