Ivy Homes closes $5.75 million in equity and $1.3 million through debt

in their funding round

Investors include Khosla Ventures, Y Combinator, Titan Capital and Venture Highway among others

The funding will be utilized to improve the overall customer experience
Ivy Homes, a Bengaluru-based prop-tech startup, recently announced that it had raised $ 7 million in seed funding. Out of the $ 7 million, $5.75 million were raised through equity, and the remaining $1.3 million were raised through debt.

Leading investors such as Khosla Ventures, Venture Highway, Y Combinator, GFC, Foundamental, Better Capital, and Titan Capital participated in the round.
"The funding we raised is a big step toward realising our mission to deliver transparent solutions to the real estate sector. With our unique data and pricing engine, we aim to transform what is a complex, painful, and month-long ordeal into a transparent and predictable process."

Abhilash Narahari, Co-founder, Ivy Homes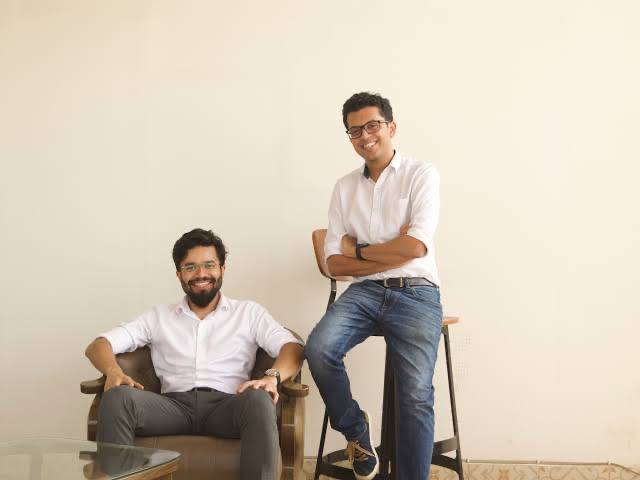 "As the first institutional investors, we are excited to back founders who solve complex problems and deliver category-creating solutions. Abhilash and Pritam bring a combination of domain, previous startup and tech experience, and we saw a strong founder-market fit. We believe Ivy Homes has the opportunity to create a tech-driven 'never before seen' customer experience for home sellers and buyers."

Priya Mohan, Partner at Venture Highway
The company aims to address the lack of transparency in the real estate industry regarding property purchases and sales while establishing itself as the go-to option for selling homes at fair market value. In addition, Ivy Homes strives to improve its customers' overall experience.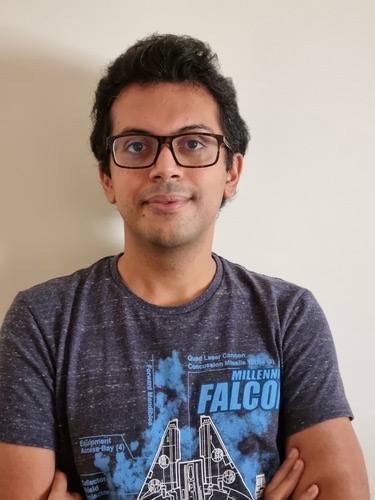 Tracing the journey
Established in 2019 by Abhilash Narahari and Pritam Thakur, Ivy Homes is a business-to-consumer real estate company that uses a proprietary artificial intelligence (AI) and machine learning (ML)-based algorithm to provide homeowners with instant liquidity. The platform claims to predict a property's market value based on 80 variables and then make instant offers to buy homes. In addition, the startup manages the entire transaction lifecycle, from house inspection to legal diligence and ultimately to closing and payment. Following this, the company renovates the property before reselling it.
Ivy Homes caters to a sizable market that has remained relatively stable in recent years. It offers a significantly more convenient alternative to selling by handling the entire process while also improving the experience of resale home buyers.
Ivy Homes currently only operates in Bengaluru, where it claims to have closed 25 lakh home sales.
What lies ahead for the real estate corporations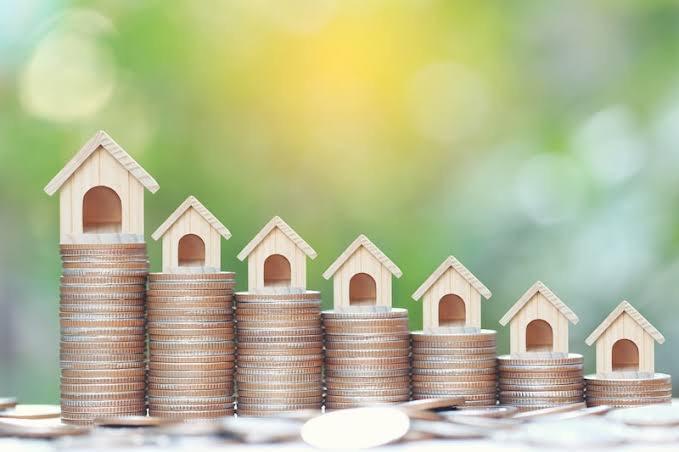 As per the recent trends, the real estate sector generates the second-highest employment opportunity in India, the first being agriculture. Concessions in home loan interest rates, increased employment in the IT sector, demand for ample residential properties, economic recovery following the first wave, and developer discounts have contributed to an increase in sales.

This sector is also expected to attract more non-resident Indian (NRI) investment in the short and long term.
From Rs. 12,000 crores (US$ 1.72 billion) in 2019, the real estate market will grow to Rs. 65,000 crore (US$ 9.30 billion) by 2040. India's real estate market is expected to grow to US$ 1 trillion by 2030, up from US$ 200 billion in 2021, and contribute 13% of the country's GDP by 2025.