SYNOPSIS
Samudai has raised $2.5 million in pre-seed funding. Investors like FTX Ventures, Sino Global Capital, and A&T Capital participated in the round. The startup is currently developing "Bushido", a proprietary and verifiable reputation metric.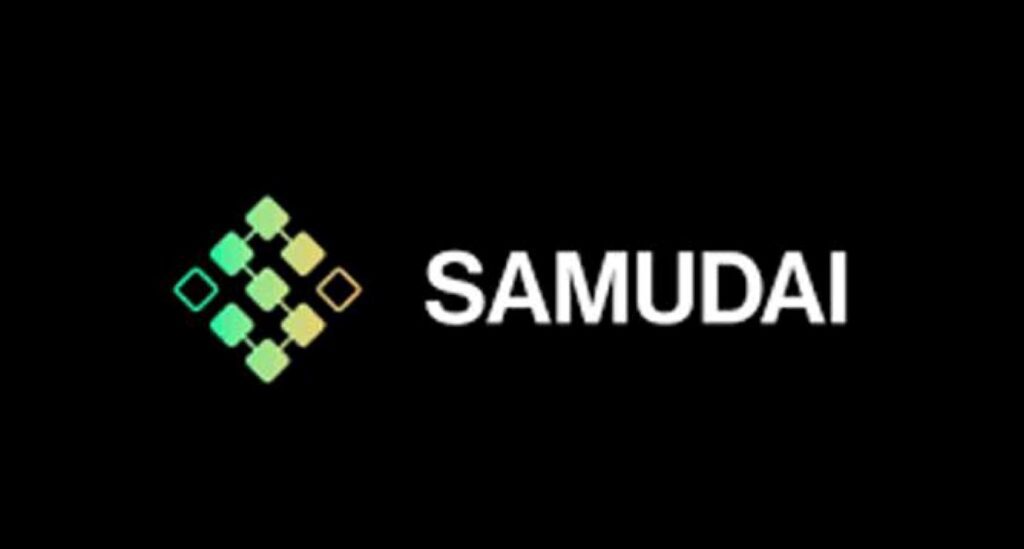 Web3 startup and DAO platform Samudai has closed a pre-seed financing round of $2.5 million on Wednesday.
The company will direct the funds towards team growth, ramping up the development, and bringing its platform to market.
The pre-seed round saw the participation from FTX Ventures, Sino Global Capital, A&T Capital, Coinbase Ventures, Lunar Ventures, NxGen, Paradigm Shift Capital, DWeb3 Capital, Builders Tribe, and Superteam DAO.
"We're grateful for the support of such well-known investors in innovation, which will help us make it easier for DAO Admins and Contributors to nurture a healthy work-life while advancing global coordination in this industry. We believe work culture can make DAOs great and defensible but admins and members are presently spending too much time on operational issues. As a solution, we designed a platform that gives DAO teams and contributors a better view of how contributors are interacting and will improve their productivity."

Navin, Co-founder, Samudai
Samudai also asserts to have secured funding from operators and angel investors, including Balaji Srinivasan, former CTO, Coinbase, Charles Songhurst, serial investor, Sandeep Nailwal, Polygon, Harsh Rajat, EPNS, Tamar Menteshashvili, Solana, Devfolio, Akshay BD, Superteam DAO, Tanmay Bhat Superteam DAO, Mayur Relekar, Arcana, Jennifer Tran, Mintgate, Dermot O'Riordan, Unstoppable, Nelson Ryan, Unstoppable, and more.
The creatives behind Samudai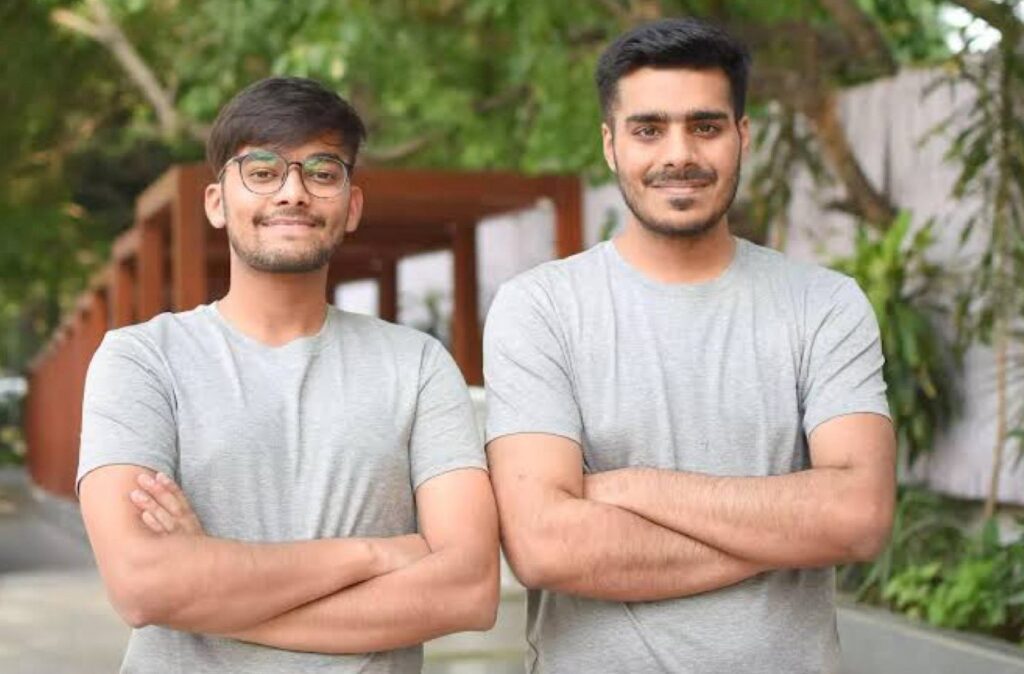 Founders Kushagra Agarwal and Navin were college friends and had worked together for almost five years. They decided to institute Samudai in the year 2022 and incorporated it in Singapore. Today the company operates on a worldwide and remote scale.
Navin is a civil engineer with a postgraduate degree in Economics & Strategy from Imperial College London. He has been associated with multiple industries in the past dealing with crypto, consulting, venture capital, financial services, e-commerce, and deep-tech.Prior to founding Samudai, he was an associate consultant at Capco, where he worked in an innovation & design team for a project. As an investment analyst, Navin also worked with Lunar Ventures, an early-stage €40M deep tech fund.
Kushagra Agarwal is currently pursuing tech in Computer Science from VIT University Vellore, India.
He has interned in roles closely associated with computer science, Blockchain, digital transformation and content media marketing. Besides working, he has been trading cryptocurrencies for over a year now and also developed a trading bot to execute orders with a click.
Samudai plans to provide a private alpha version of its platform to a small group of users in mid-July, followed by a public beta phase in 2022. The platform hopes to hear from early adopters who wish to participate in the Samudai alpha testing period and provide feedback. DAO is typically defined as a non-centralized organization represented by rules encoded as a transparent computer programme. It is also developing a complete productivity suite for DAOs, which will include a Web3 native project management framework, team graphs, and an analytics dashboard, as well as assembling a team of talented Web3 professionals to facilitate collaboration with "Bushido", a proprietary and verifiable reputation metric.